NZ Young Professionals Podcast
By Ed McKnight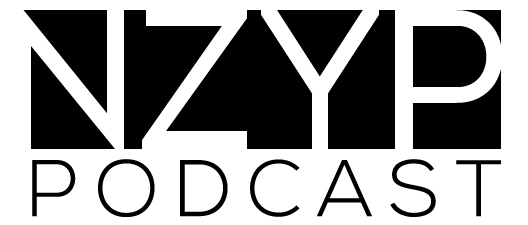 NZ Economist, Bernard Hickey often bemoans that young New Zealanders don't care about their own future; they're not interested in politics or thinking about current events. As the President of the Auckland Young Professionals, a network of over 8000 young urban Aucklanders, I know he is wrong.
The NZ Young Professionals podcast is an answer to both those who don't believe that my generation cares about our society, and to those young people who want to be involved and engaged, but who don't currently have a media organisation providing quality content for them.
The NZ Young Professionals podcast is specifically targeted towards young, driven urban professionals. It aims to develop listeners professionally, personally and socially. Come on this journey with us.
Ed McKnight is a spokesperson and champion for New Zealand's young professionals. He is the President of the Auckland Young Professionals (AYP), and has previously spoken on diversity issues at conferences, including the recent CEO Summit, on a panel which also included Dame Jenny Shipley.
He is a sponsorship expert, having managed high-level sponsorships at the Auckland Philharmonia Orchestra, and again at AYP.
Before entering the business world, Ed trained as an Opera Singer, appearing on stages with the likes of Dame Kiri Te Kanawa and Andrea Bocelli.
Ed McKnight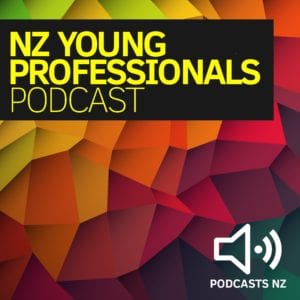 How many times have you heard this type of conversation – Job Seeker: "I really need to find a job". Sympathetic Friend: "What sort of job do you want?" Job Seeker: "Anything, I just need to find something!"
It seems like everyone wants a job, but the dream career seems elusive. In this episode, podcast host, Ed McKnight gets behind the mic solo to talk about the exact steps you can take to increase your changes of landing a great job.
This episode is guaranteed not to be the same boring advice you received from your high school careers councillor.
>> Land That Job! Get Part 1 of Ed'd E-Book here
Podcast: Play in new window | Download
Subscribe: Apple Podcasts | Android | RSS