NZ Young Professionals Podcast
By Ed McKnight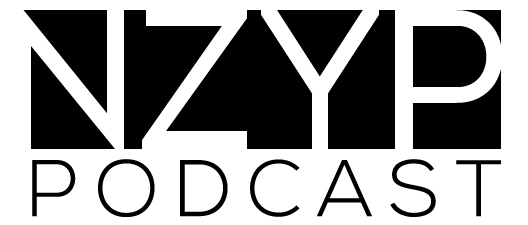 NZ Economist, Bernard Hickey often bemoans that young New Zealanders don't care about their own future; they're not interested in politics or thinking about current events. As the President of the Auckland Young Professionals, a network of over 8000 young urban Aucklanders, I know he is wrong.
The NZ Young Professionals podcast is an answer to both those who don't believe that my generation cares about our society, and to those young people who want to be involved and engaged, but who don't currently have a media organisation providing quality content for them.
The NZ Young Professionals podcast is specifically targeted towards young, driven urban professionals. It aims to develop listeners professionally, personally and socially. Come on this journey with us.
Ed McKnight is a spokesperson and champion for New Zealand's young professionals. He is the President of the Auckland Young Professionals (AYP), and has previously spoken on diversity issues at conferences, including the recent CEO Summit, on a panel which also included Dame Jenny Shipley.
He is a sponsorship expert, having managed high-level sponsorships at the Auckland Philharmonia Orchestra, and again at AYP.
Before entering the business world, Ed trained as an Opera Singer, appearing on stages with the likes of Dame Kiri Te Kanawa and Andrea Bocelli.
Ed McKnight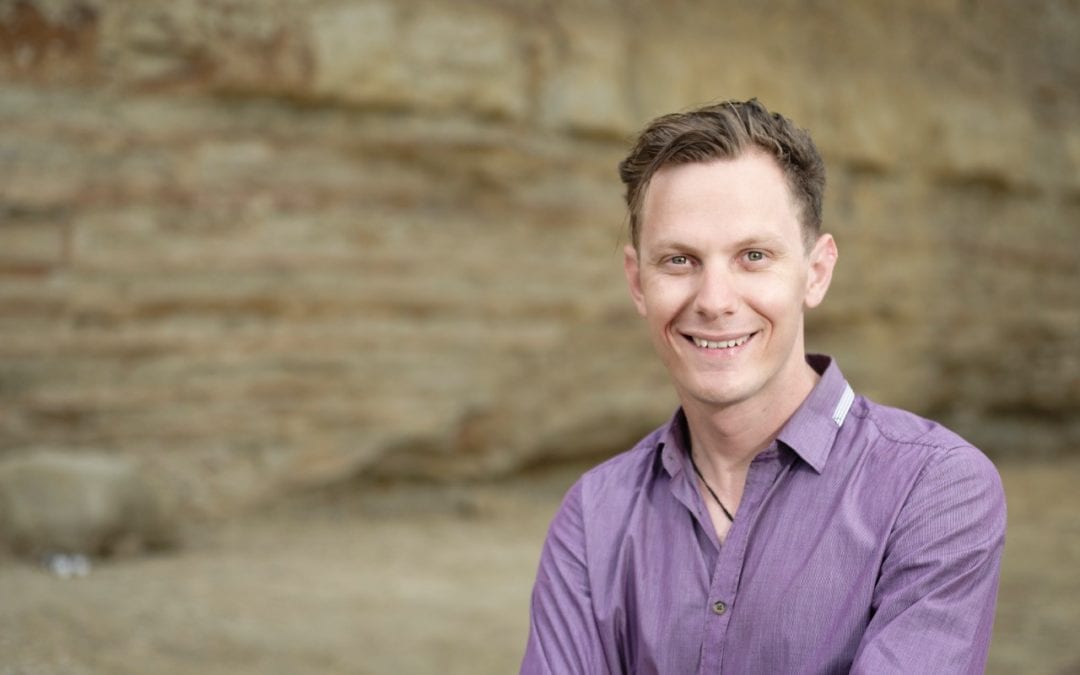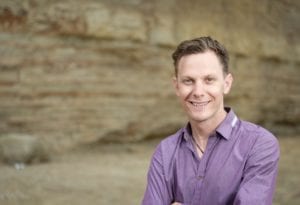 If you saw him walking down the street you'd never guess his story. Cam Calkoen is a world class, international sprinting champion. It also happens that he has cerebral palsy. After winning multiple international championships, Cam decided to hang up the running shoes and become an inspirational speaker.
In his own words, both of these were strange choices given that he "walks funny, and talks funny" … this is how you know he is good humoured too.
In this incredibly interesting episode with podcast host, Ed McKnight, Cam talks about:
– A three step process for how to get in the right mindset … and more importantly, how to keep it
– His story of becoming an international sprinting champion
– How he made the transition to an inspirational speaker
– How he built his own credibility as a speaker by jumping on a plane to America.
Now, I'm going to be honest, I don't usually buy into the whole 'inspirational speaker' thing. But, after leaving the podcast studio having talked to Cam – I can say this: he is the real deal.
Podcast: Play in new window | Download
Subscribe: Apple Podcasts | Android | RSS