NZ Wine Podcast
By Boris Lamont and Podcasts NZ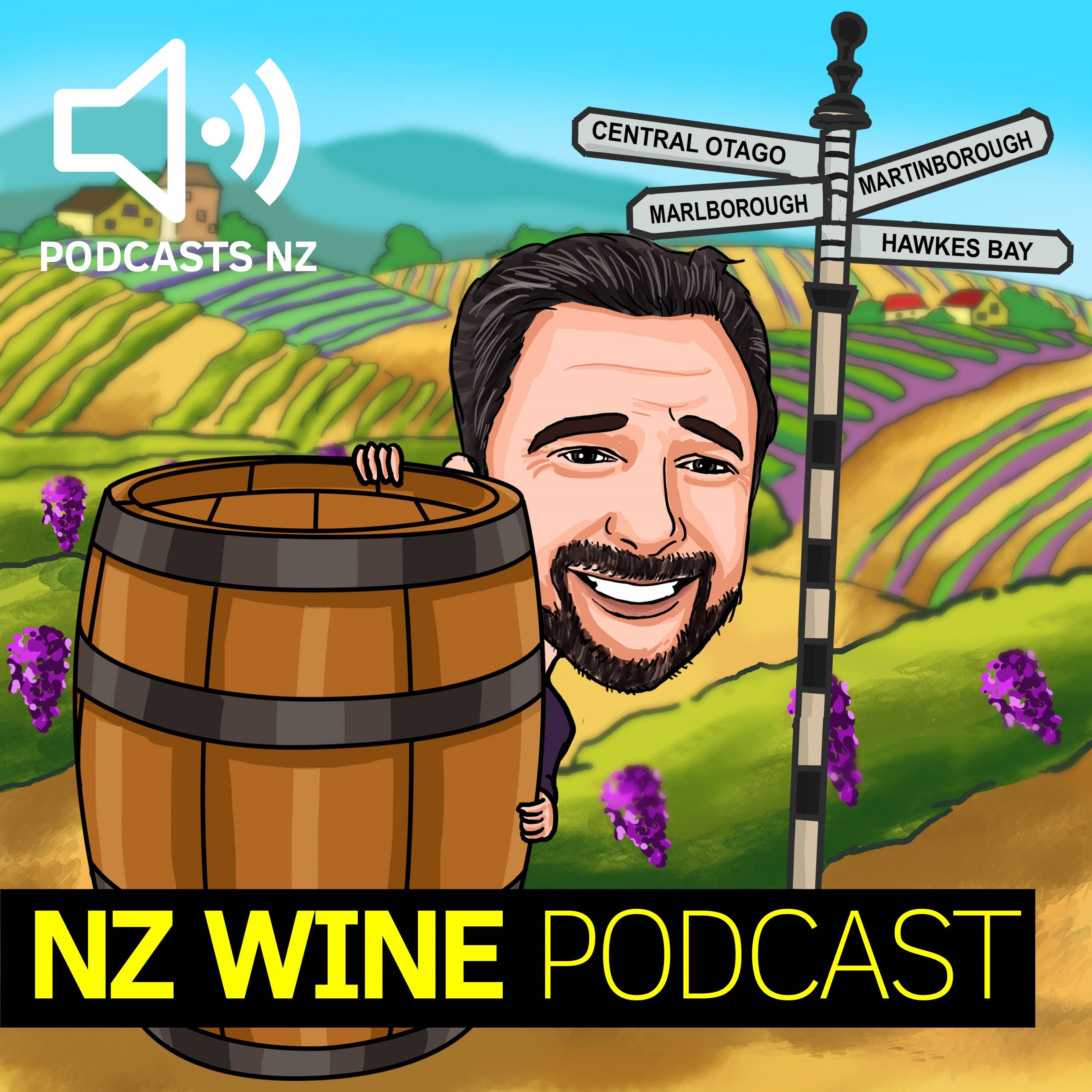 Welcome to the NZ Wine Podcast. Each episode your host Boris Lamont chats with one or more wine makers or wine experts. Some episodes are recorded on location at a New Zealand Winery, others involve a discussion on topics such as the wine regions of France – recorded at the Podcasts NZ studio.
Subscribe & Listen via your favourite player: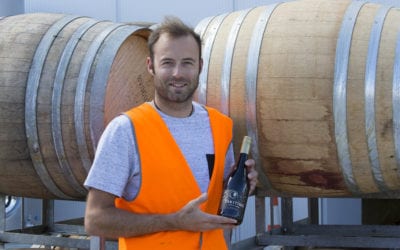 Born and raised in Bordeaux, Renan Theilloux graduated from Toulouse University as a winemaker in 2009 and for the next few years travelled the globe as a flying winemaker. After settling in Alexandra in Central Otago, Renan founded RT Wines to embrace his passion for handcrafting beautiful wines.
Listen to the Podcast Here:
www.rtwines.co.nz
www.nzwinepodcast.com
www.instagram.com/nzwinepodcast
Music track featured on this podcast: 'Kuaz' – courtesy of Brent Page