NZ Wine Podcast
By Boris Lamont and Podcasts NZ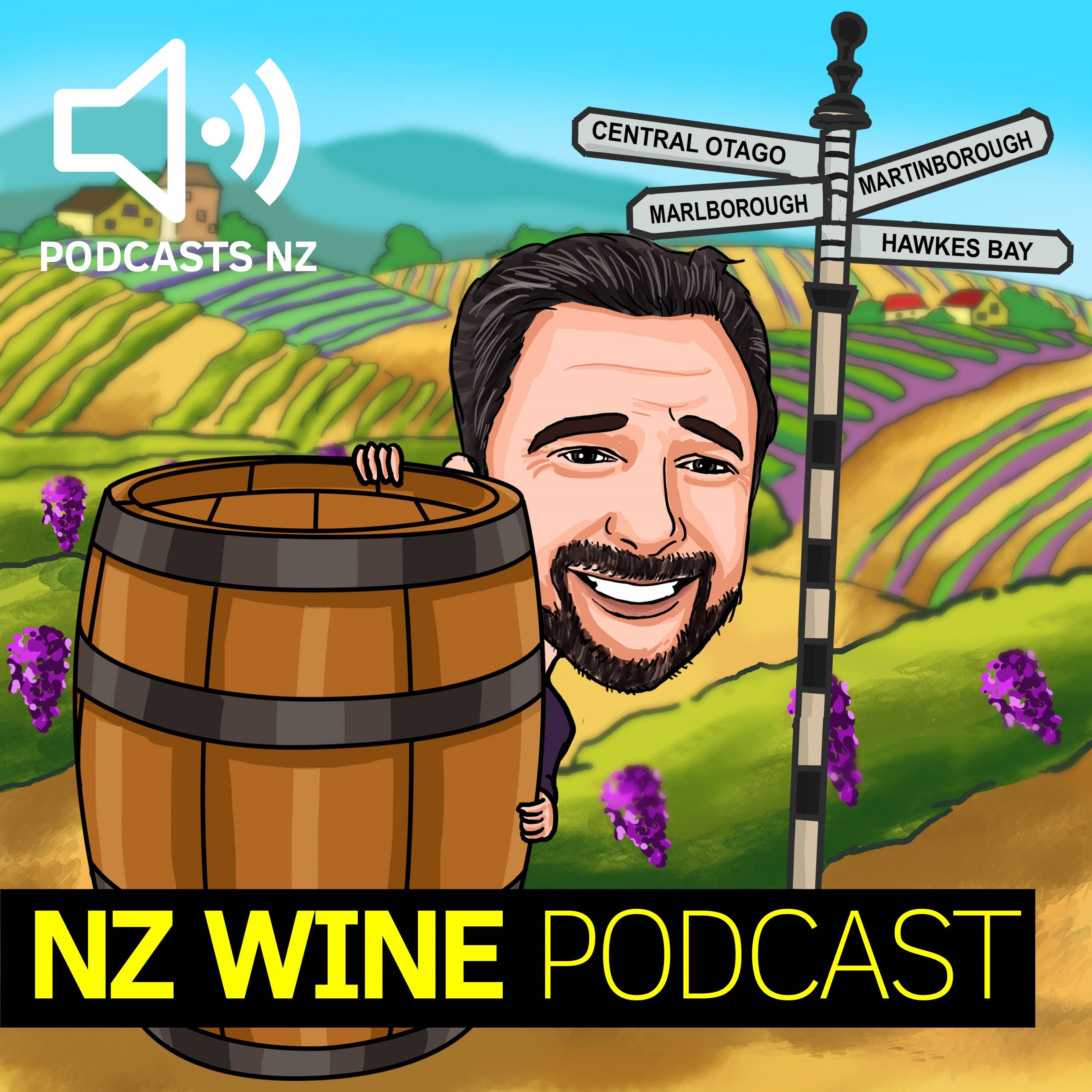 Welcome to the NZ Wine Podcast. Each episode your host Boris Lamont chats with one or more wine makers or wine experts. Some episodes are recorded on location at a New Zealand Winery, others involve a discussion on topics such as the wine regions of France – recorded at the Podcasts NZ studio.
Subscribe & Listen via your favourite player: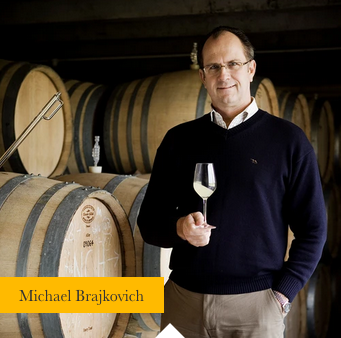 Michael Brajkovich, New Zealand's first Master of Wine (MW), is a member of the Institute of Masters of Wine in London as well as a respected wine judge in both New Zealand and Australia. Following in the footsteps of Grandfather Mick and father Maté, the Brajkovich family and Kumeu River Wines is a story that parallels the New Zealand wine industry. As a winemaker, Michael aims to be recognised as producing world class Chardonnay.
Listen to the Podcast Here:
Apple Podcasts
Overcast Castbox
Spotify Rss
www.kumeuriver.co.nz
www.nzwinepodcast.com
www.instagram.com/nzwinepodcast
Music track featured on this podcast: 'Here He Was' – courtesy of Brent Page. Dog Squad Music
This episode is brought to you with thanks to www.bizebu.com – Let's get your business started!