NZ Wine Podcast
By Boris Lamont and Podcasts NZ
Welcome to the NZ Wine Podcast. Each episode your host Boris Lamont chats with one or more wine makers or wine experts. Some episodes are recorded on location at a New Zealand Winery, others involve a discussion on topics such as the wine regions of France – recorded at the Podcasts NZ studio.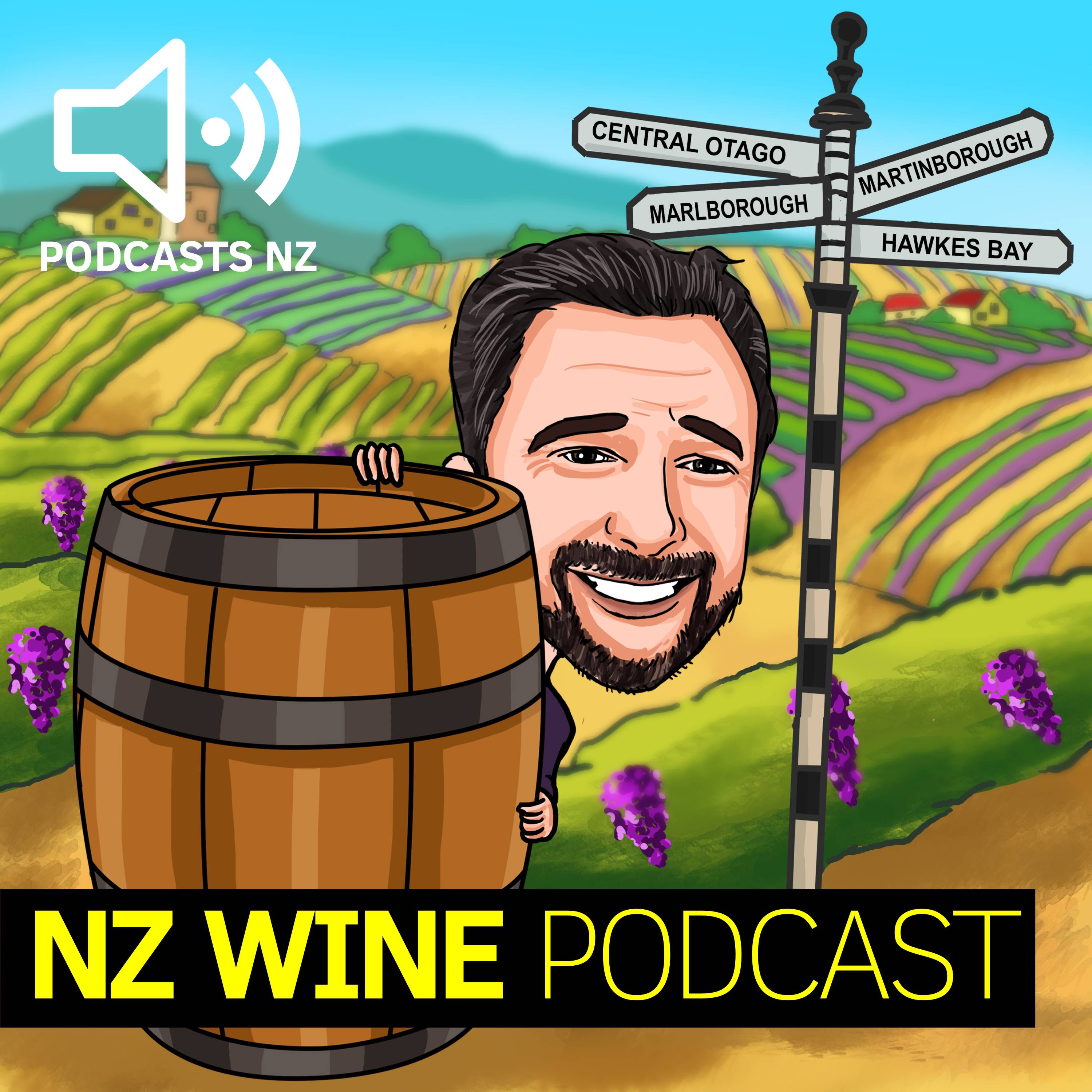 It's hard to have a conversation about wine without reference to France, so Jean-Christophe Poizat​ and Marc Taddei​ take us on a quick journey through the wine regions of France. This introductory session is in 2 parts and will lead us on to an in-depth visit to each of the key regions in upcoming episodes.
Hosted by Boris Lamont.
Get the Podcast here: