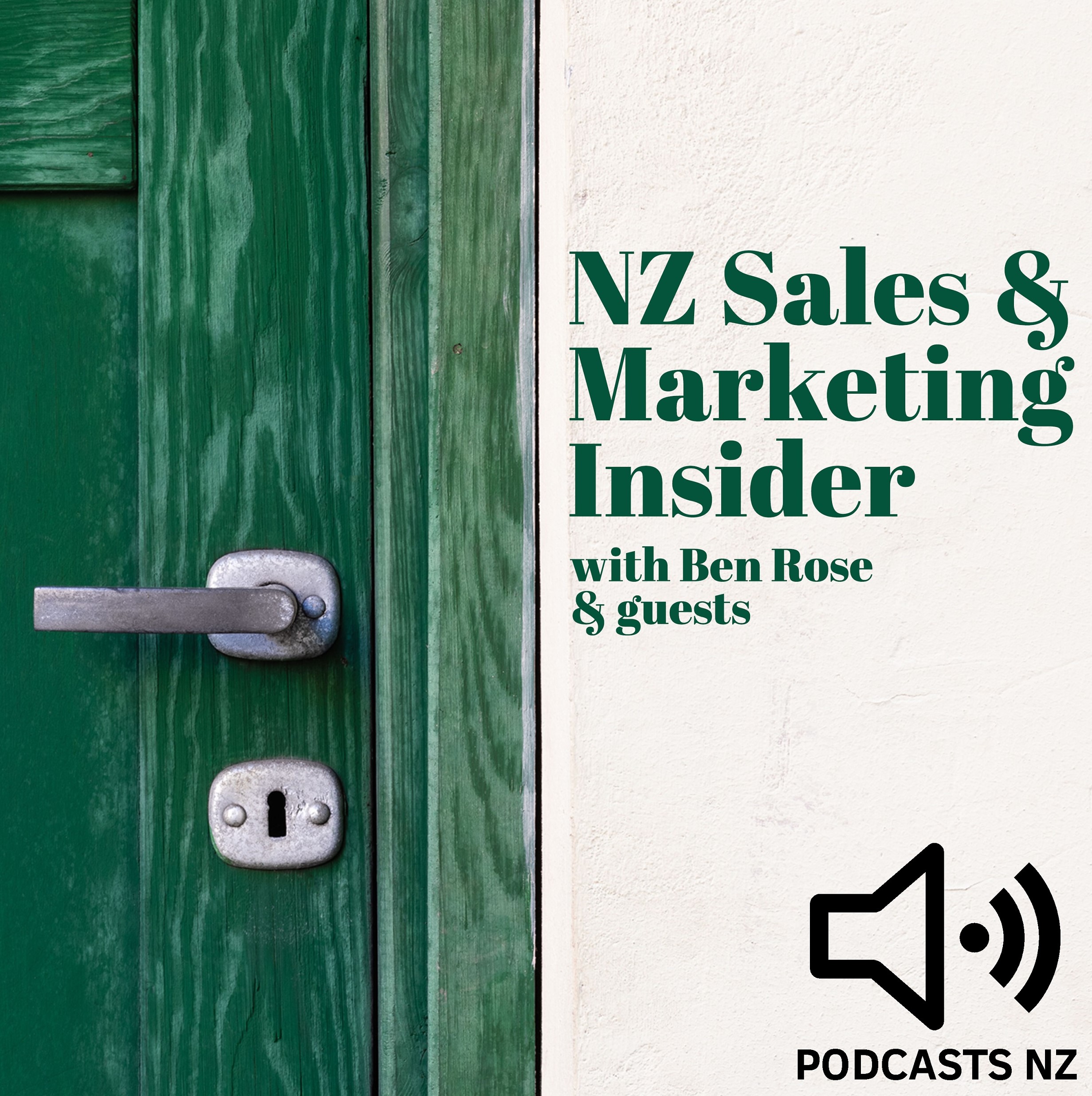 All business owners and leaders know that achieving sales growth is crucial. However, it can often be hard knowing where to focus when it comes to marketing and sales. With so many options available, how do you know what might work for you? This podcast cuts through the noise and gets to the heart of what works and doesn't, by hearing from individuals who have been there and done it.
In honest, frank discussions, you'll benefit from the collective experience, successes and failures of Kiwis who have achieved what many aspire to. The focus here is delivering actionable inspiration; tips and ideas that you can put to use in your business.
NZ Sales & Marketing Insider is hosted by Podcasts.NZ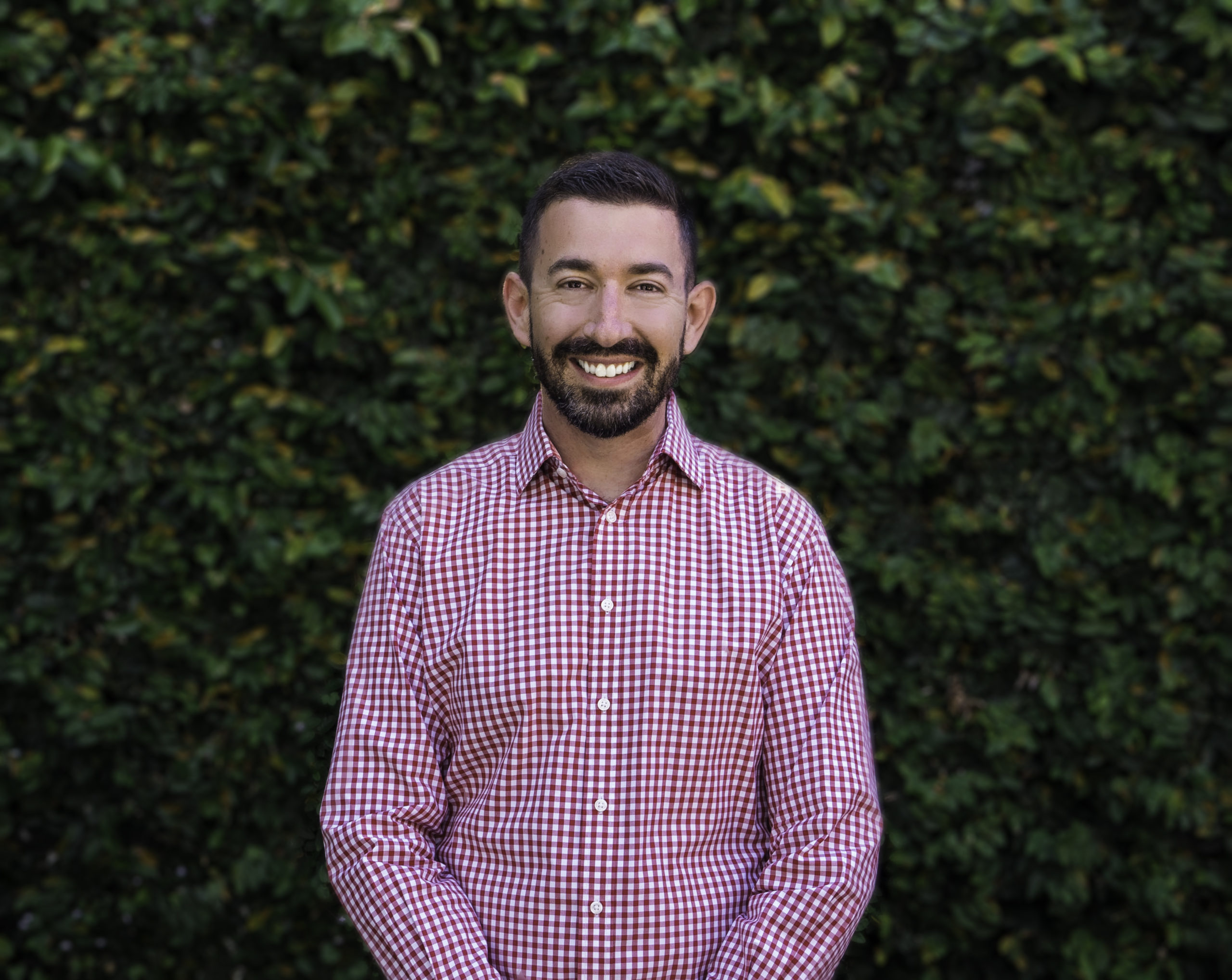 About the host: Ben is Chief Revenue Officer at CodeHQ.  He is an experienced sales and marketing executive, with a proven track record of sales creation across multiple industry sectors including Media, Travel, Banking, Insurance and Energy. Previous roles include GM Partnerships – Stuff Limited, GM Direct Sales and Marketing, nib New Zealand, Head of Retail Marketing, ASB Bank.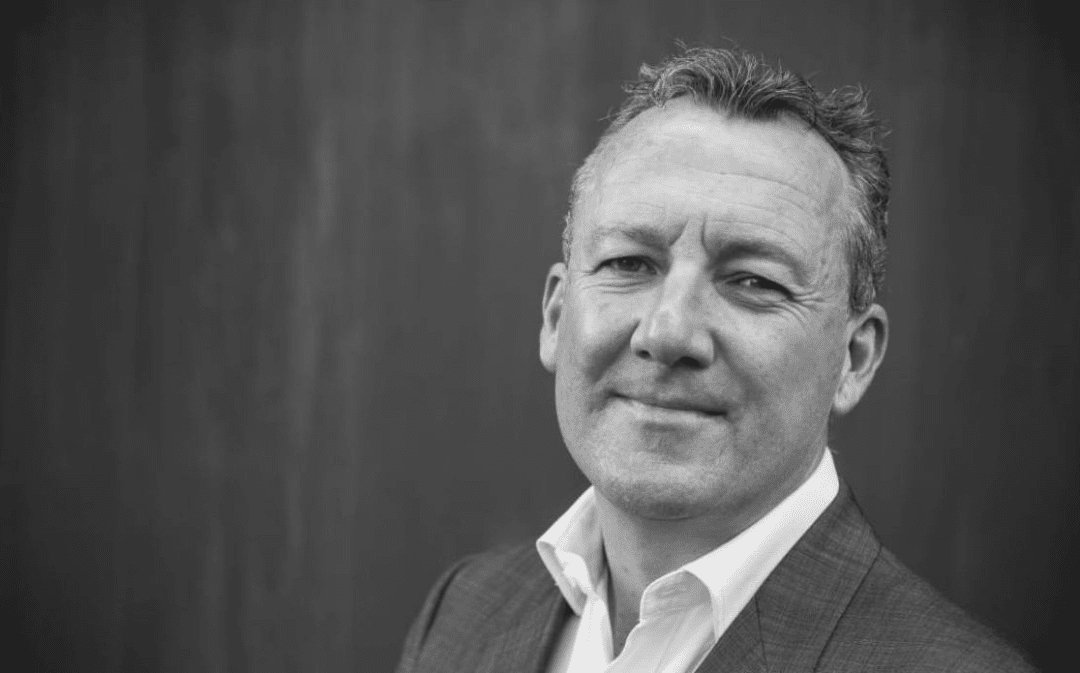 Ben speaks to One Plus One founder and industry veteran Kelly Bennett about the dark arts of PR. Kelly shares many of the insights he's learned through a storied international career helping shape the communications narrative for organisations large and small, through...