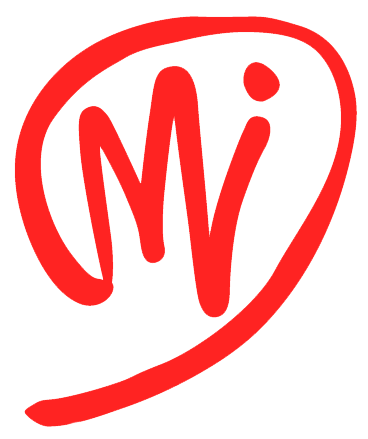 Maori Initiatives
In association with World Podcasts.com/Podcasts.nz
For instructions on how to listen to this podcast visit this link
Podcast Show Panui
Whakamanuhiri (Hosts): Steve and Greg Hutana
Manuhiri (Guest):
Contact Email: steven@maoriinitiatives.co.nz
Maori Initiatives Podcast:
Each week guest speakers are invited to share influencing factors that contributed to te ira tangata in their lives, whanau and mahi. How have you learned to deal with and overcome negative noa, mate maori issues on your hikoi through life.
How do you reconcile life's obstacles to attain your Tapu and Mana?

Listen or Subscribe (it's free):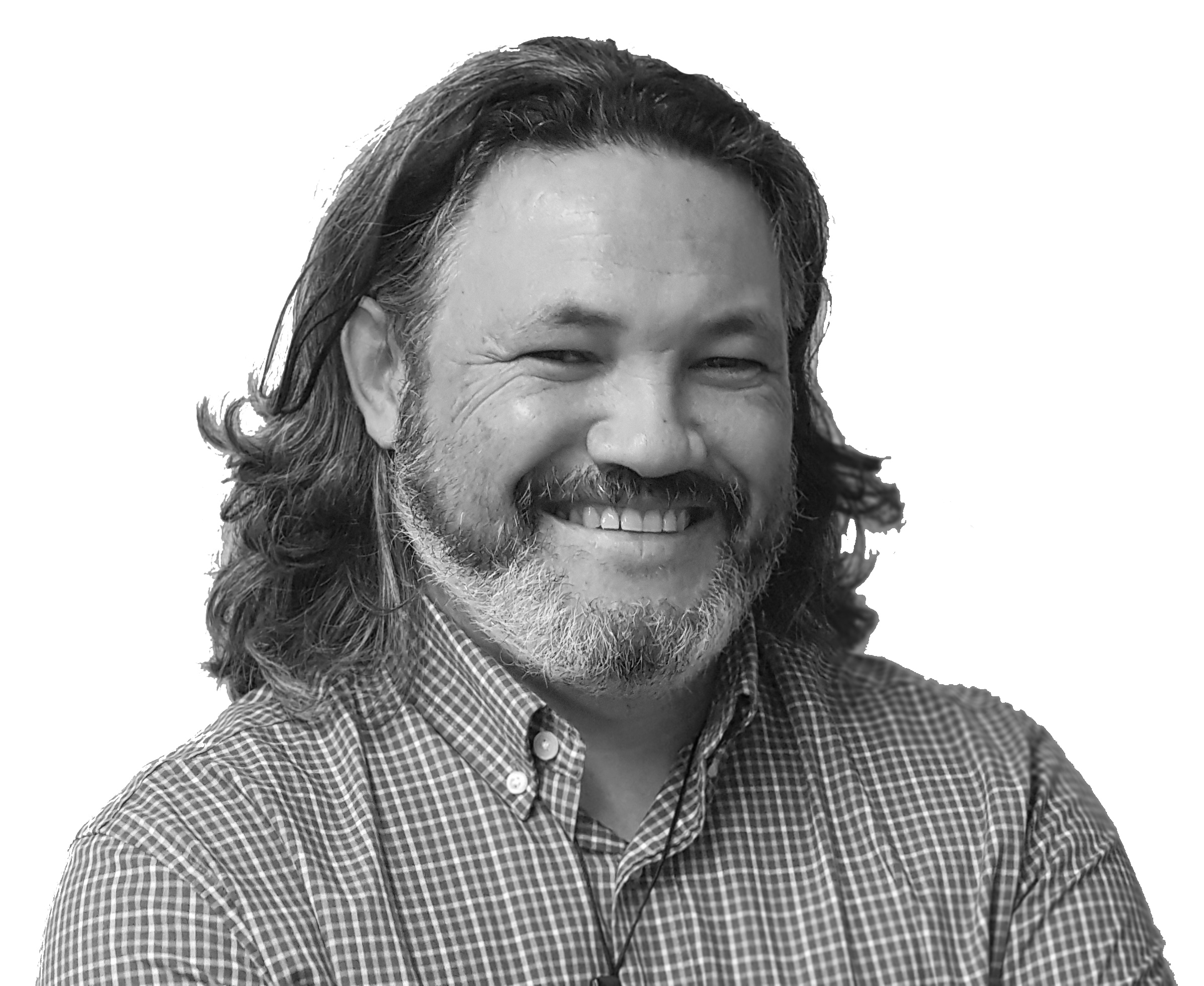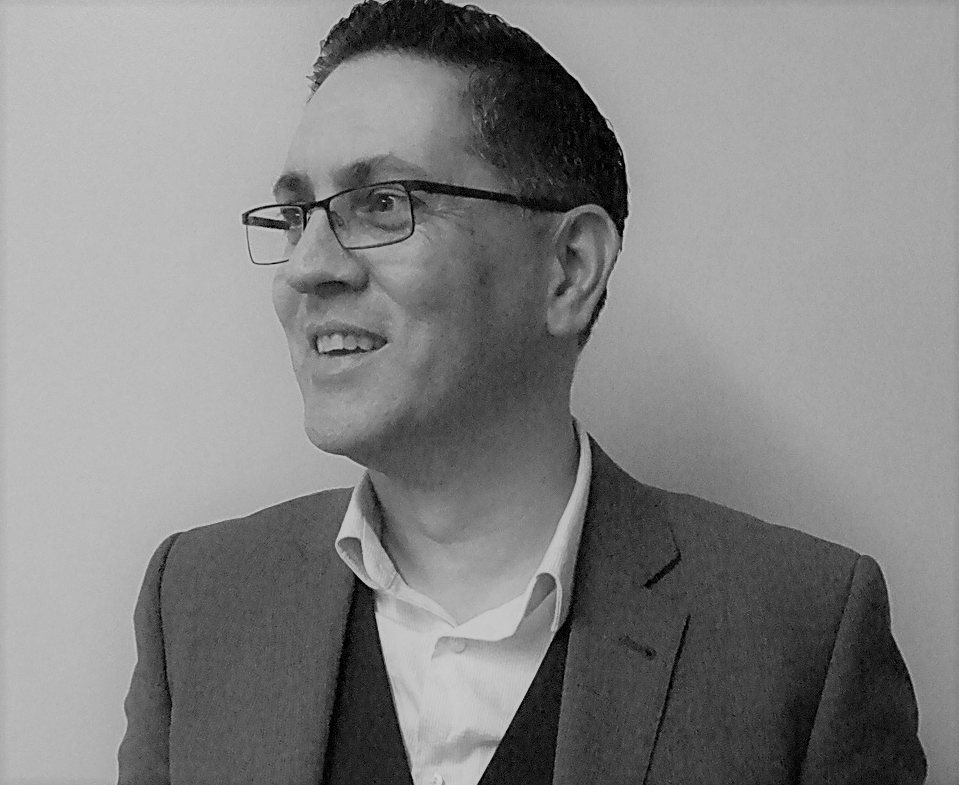 Matauranga – Knowledge
Whanau, hapu informed through weekly Podcast show where our
hosts interview special guests about their life stories.
Rawa – Resources
Speakers share about specific resources that have helped shaped
their opportunities and outlook. This may include e te Atua, Tangata
(whanau, Hapu and Iwi), Whenua, education, life experience or
other.
Whakamana – Empowered to influence
Mi aims to help empower local communities to be informed on a
range of relevant issues.
Whakapono – Faith
How has faith influenced you and your whanau in decision making
and choices in key circumstances faced?
Te Ira Tangata – Improved quality of life
Our ultimate goal is Te Ira Tangata, Improved quality of life through
sustained Houhanga Rongo (binding peace) (2 Cor 5:18) for all who
listen in.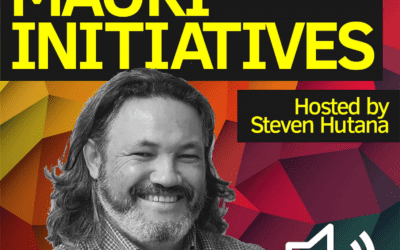 Steven talks with George Hamilton about the Te Ture Whenua Maori Land Act 1993. Episode 17 is available for your listening below: Subscribe and Listen on Apple Podcasts Subscribe and Listen on Android RSS Te Tura Whenua Maori Act...
read more