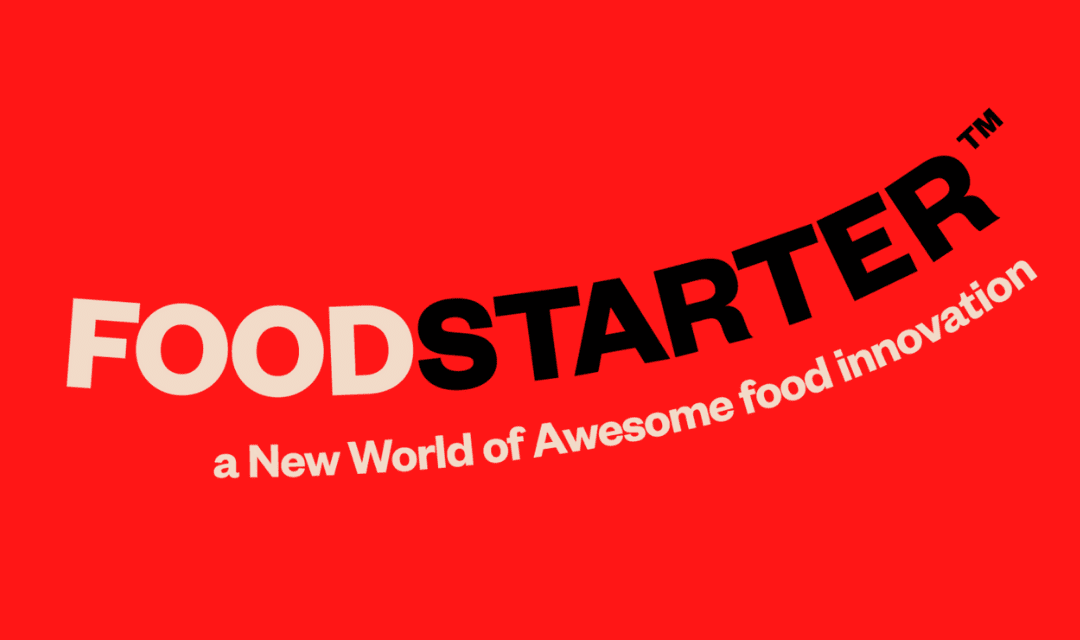 Starting and growing a food business is a long, hard hustle. There are many hoops to jump through before you can get your product on those grocery shelves and hit the bigtime. But, what if you had the opportunity to go from 1 - 1000 fast? If all the doors that you...
read more
Stories make the food we love taste even better. Food blogger and self-taught cook, Perzen Patel sits down weekly with the people in our food trucks, at our farmers' markets, in home-based kitchens and beyond to talk shop and learn the stories behind the food they serve. If you love eating local, going to food festivals, secretly call yourself a 'street foodie' or even dream of one day starting a food truck that serves Nana's mince pies, this is the podcast for you. 'Kiwi Foodcast' is brought to you by
Podcasts New Zealand
.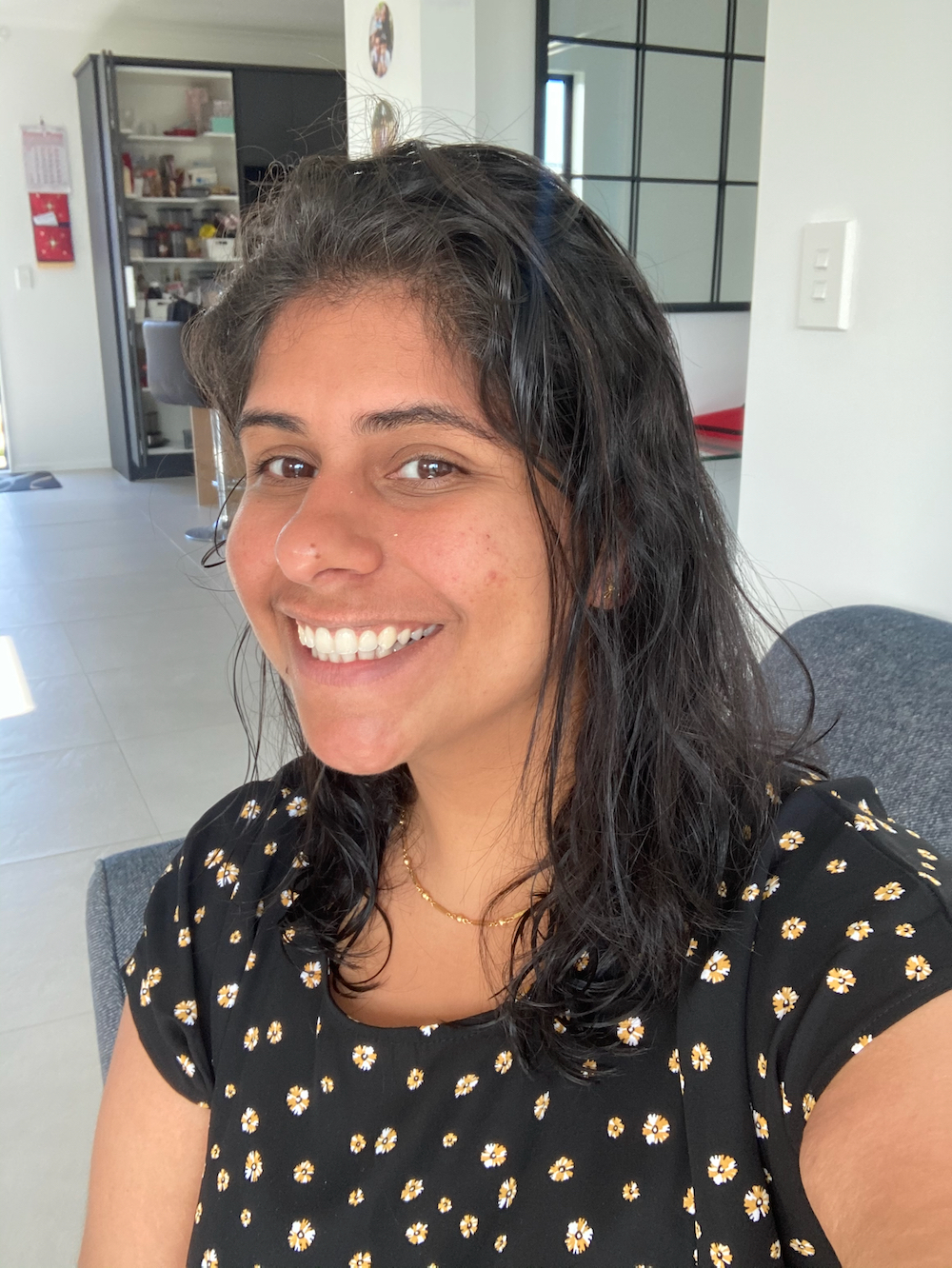 Perzen Patel
has lived in NZ and India for equal amount of years and is happiest when she's at the intersection of cooking food, eating and telling a good story. In 2013, she started a Parsi food blog and catering service, Bawi Bride which has been covered in 100+ publications and has served 5000+ clients. Perzen loves discovering the stories behind the food people cook and eat. Having moved back to New Zealand in 2019 she is now shining a light on NZ's uniquely diverse food scene with the Kiwi Foodcast.