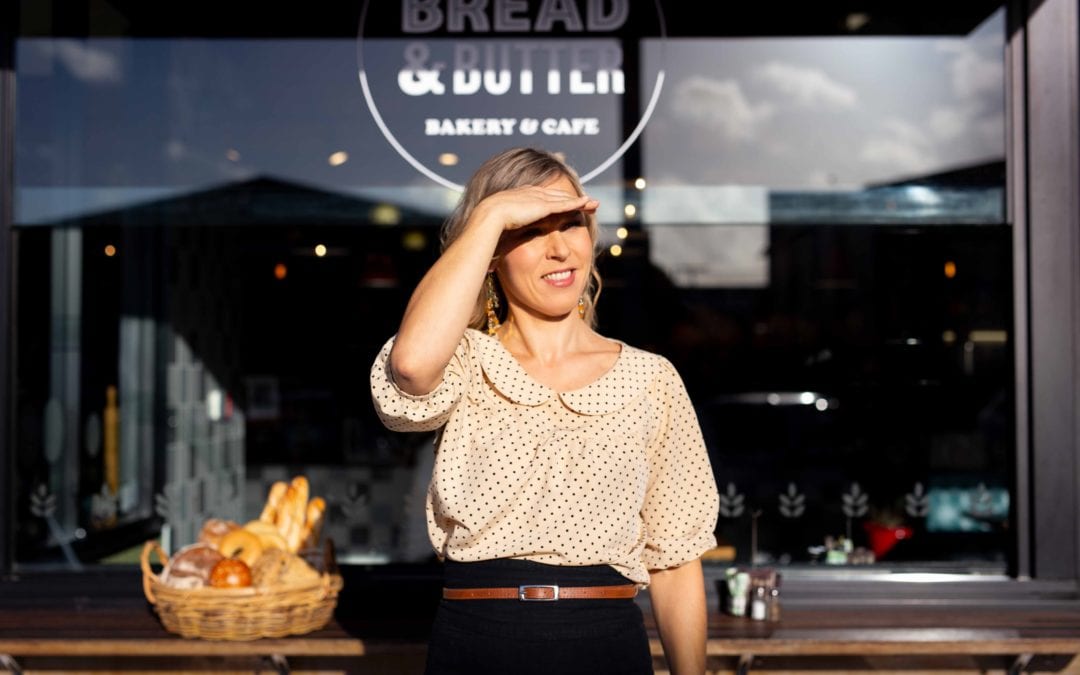 Bread is one of our oldest foods and Isabel Pasch, the owner of Ponsonby based Bread and Butter is a true fan of sourdough. We talk about the magic that is bread and about the Bread and Butter journey. Bread and Butter are a Ponsonby based bakery and cafe that...
read more
Stories make the food we love taste even better. Food blogger and self-taught cook, Perzen Patel sits down weekly with the people in our food trucks, at our farmers' markets, in home-based kitchens and beyond to talk shop and learn the stories behind the food they serve. If you love eating local, going to food festivals, secretly call yourself a 'street foodie' or even dream of one day starting a food truck that serves Nana's mince pies, this is the podcast for you. 'Kiwi Foodcast' is brought to you by
Podcasts New Zealand
.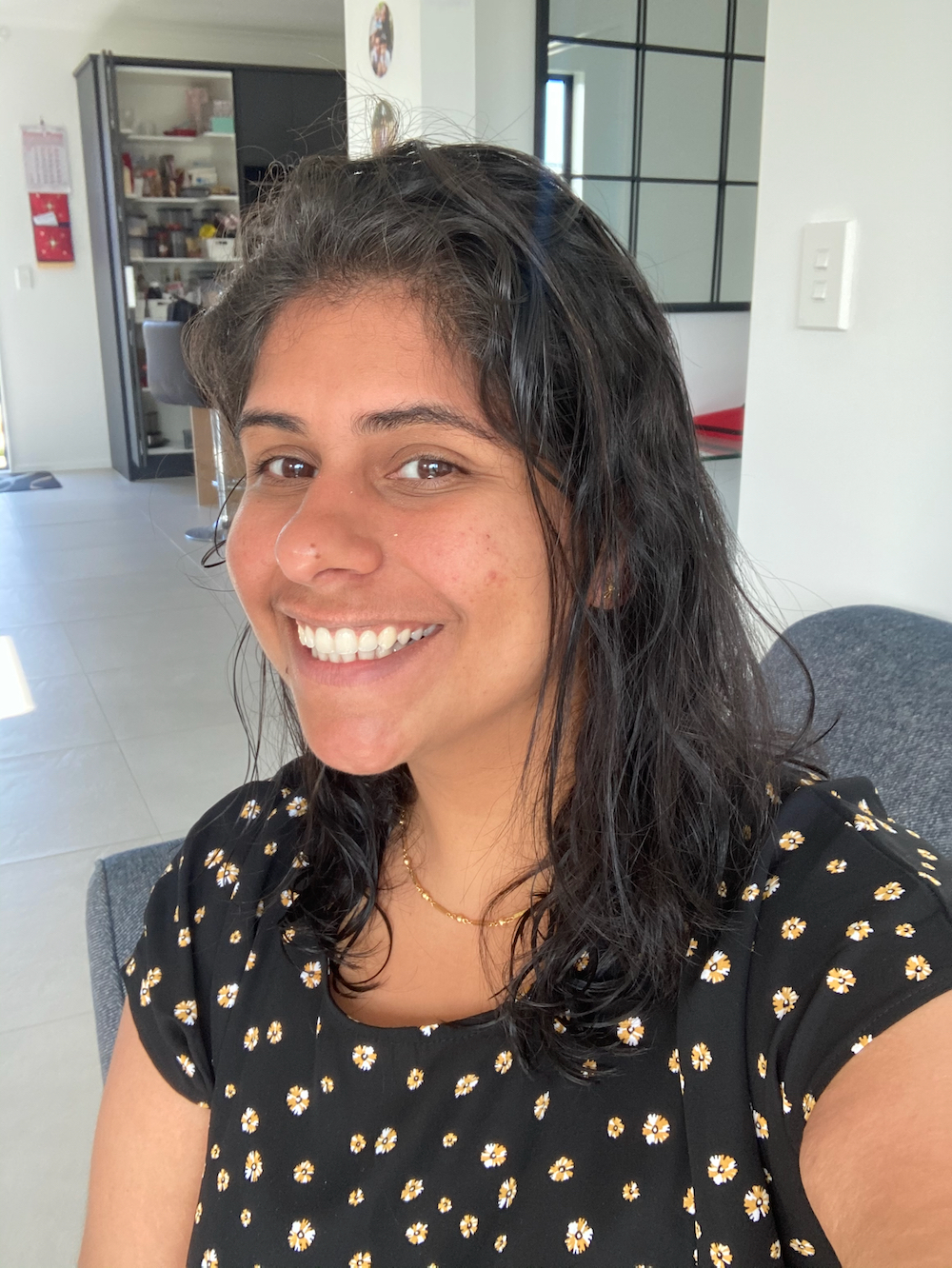 Perzen Patel
has lived in NZ and India for equal amount of years and is happiest when she's at the intersection of cooking food, eating and telling a good story. In 2013, she started a Parsi food blog and catering service, Bawi Bride which has been covered in 100+ publications and has served 5000+ clients. Perzen loves discovering the stories behind the food people cook and eat. Having moved back to New Zealand in 2019 she is now shining a light on NZ's uniquely diverse food scene with the Kiwi Foodcast.