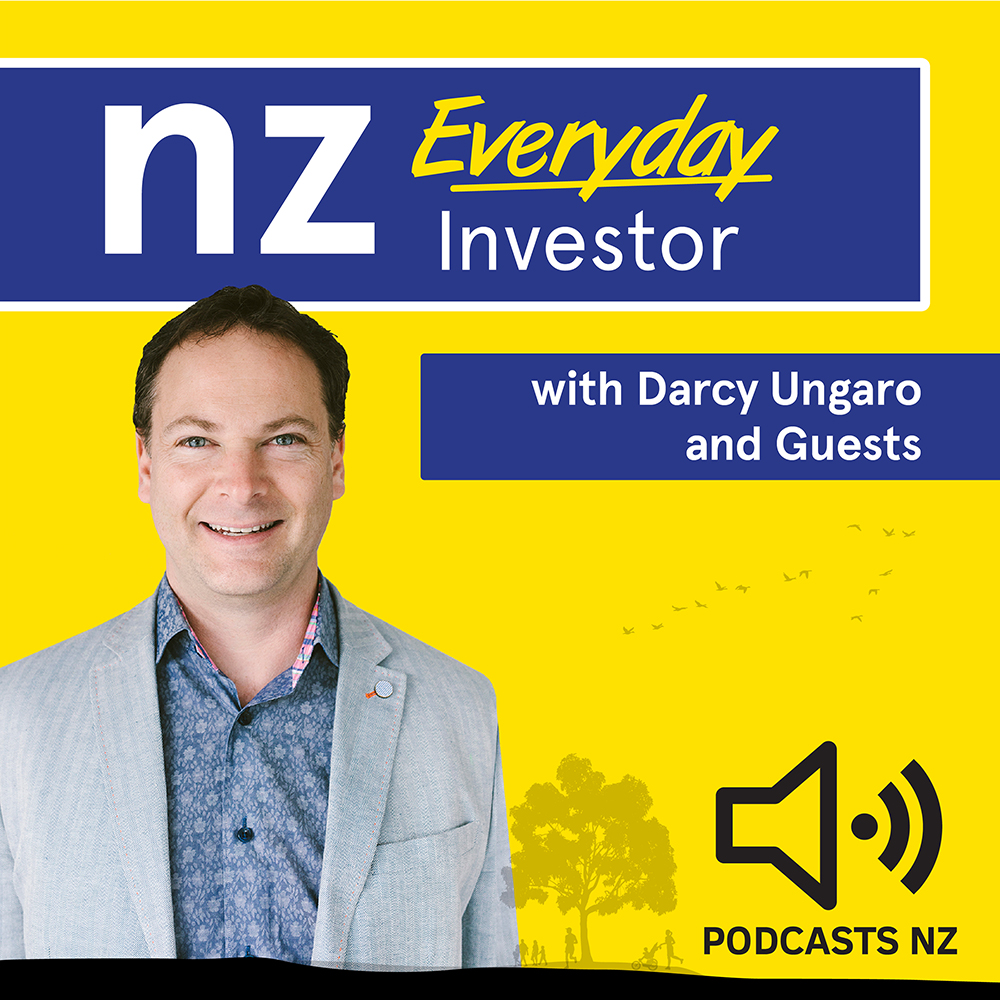 Who wants to listen to a cheesy show about making money and showing off about how much they know?! Well, if it's going to be that kind of party I'll go stick my face in some mashed potatoes!
It's high time that we get real about how we talk about money. The NZ Everyday Investor is about explaining investments, investment properties and business stuff so that everyday Kiwis can understand what's happening in the financial world. It's not rocket science (that's a different show) and nor should it be.
Financial advice shouldn't be the domain of the 'already wealthy' – and to get wealth growing in the lives of everyday Kiwis, everyone has a role to play.
NZ Everyday Investor is hosted by Podcasts.NZ and is sponsored by Ungaro & Co Financial Services.
A little something about the host:
Shortly after 2001, Darcy started in the financial services industry as a mortgage broker and had a successful run within a real estate office based in Ponsonby, Auckland. In 2008 Ungaro & Co Financial Services was born, which is a boutique financial services firm focusing on a high level of care for a small set of clients.
Keenly aware of the process of 'creative disruption' occurring in the financial services industry, Darcy's passionate about exploring how these changes affect everyday people.
Darcy completed a degree in Economics majoring in Finance at Massey University in Auckland as well as Level 5 cert. of financial services. Over 15 years in the industry now, Darcy uses unique needs-based, relationship-focused process with all clients. 'True advice is always bespoke – never a template'.
The Everyday Investor – The core mission of this show, and yes, there's an agenda, is 'Improve levels of wealth via accessibility of financial knowledge for the everyday person.' Listen to something that's good for your wealth!
Guests include economists, bitcoin investors, property investors, psychologists, business people, retirement advisers, and even everyday people!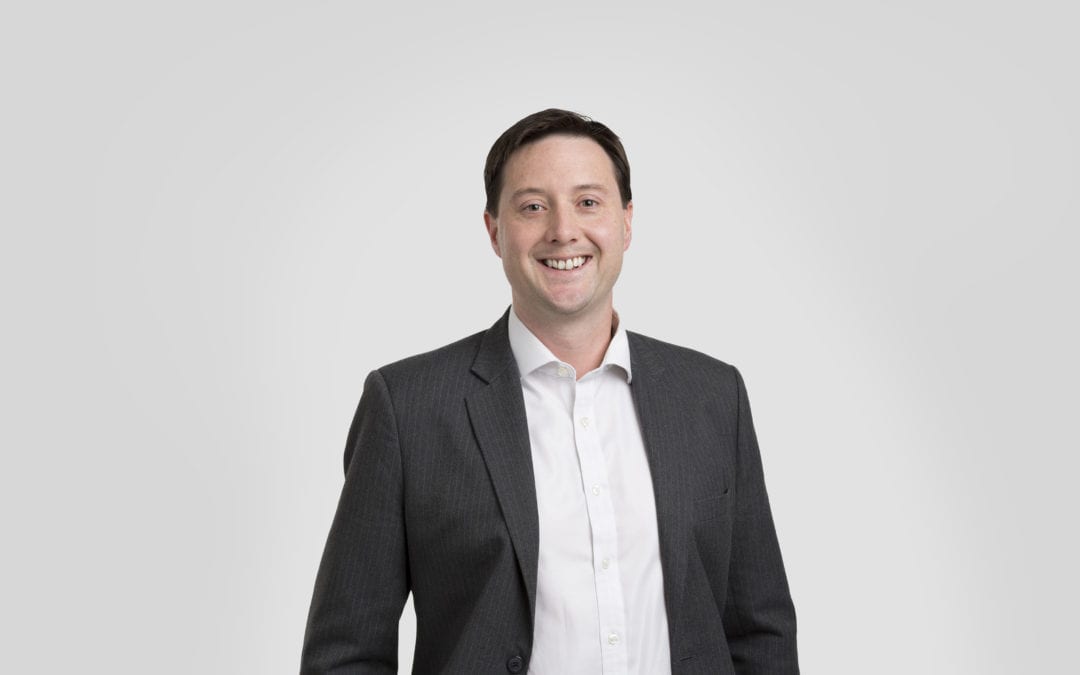 Jeremy Couchman // Venezuelan Crisis //NZ Property Market update. Darcy Ungaro interviews Senior Kiwibank Economist. Part One Now if I can only raise billions in foreign capital by launching my own crypto-currency - sounds like a good idea! 'Yeah, let's do that!' said...