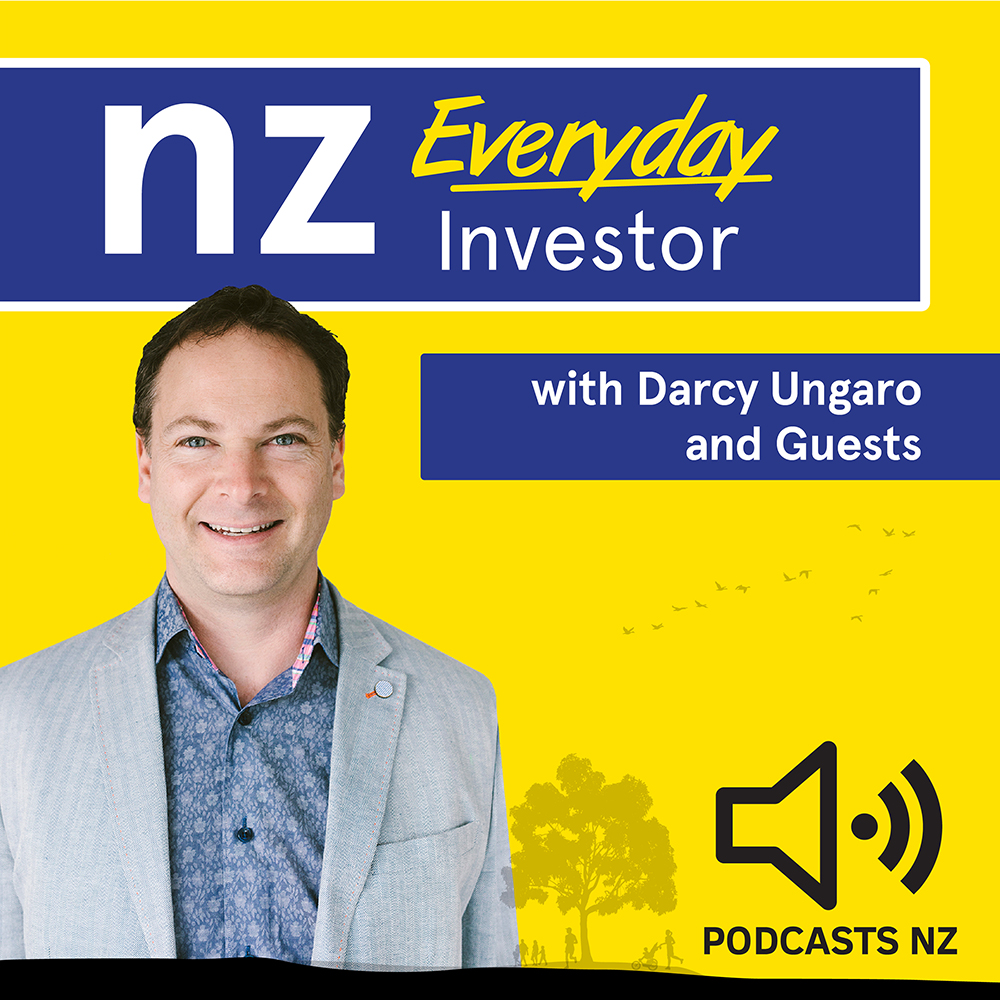 A bit about the host, Darcy Ungaro
Darcy's a father, husband, professional financial adviser and an amateur fisherman, author, entrepreneur and now a podcaster. At the age of 13 Darcy had his first job as a dishwasher earning $1.75/hr which we're pretty sure was illegal! Shortly after moving on up to selling fruit and vegetables, Darcy then started his own cleaning business. This business partially funded his university studies and once study was completed, the business was built up, then sold to a competitor.
Shortly after 2001, Darcy started in the financial services industry as a mortgage broker, after being turned down by several employers due to 'too much ambition'. In 2008 Ungaro & Co Financial Services was born, which is a boutique financial services firm comprising a team of 3 people in Auckland servicing about 750 clients.
Darcy's all about his family, is down with charity, and loves tinkering in the shed on a sunny Sunday afternoon. Darcy's keenly aware that the banking industry is going through a process of 'creative disruption', and he's passionate about exploring how this will all play out, specifically how these changes affect every day people. An active Youtuber and blog writer, Darcy uses his unique lens to view the world and refuses to simply accept what he reads in the mainstream media as gospel.
Darcy has completed a degree in Economics majoring in Finance at Massey University in Auckland as well as Level 5 cert. of financial services. Darcy is a registered financial adviser working in the area of lending, insurance and Kiwisaver – these products are triangulated to diversify, grow and protect wealth.
With an interest in behavioural psychology, Darcy has developed a unique needs-based, relationship focused process with all of his clients. Not afraid of 'going off the beaten track', be prepared to hear advice and views that may be a bit unorthodox.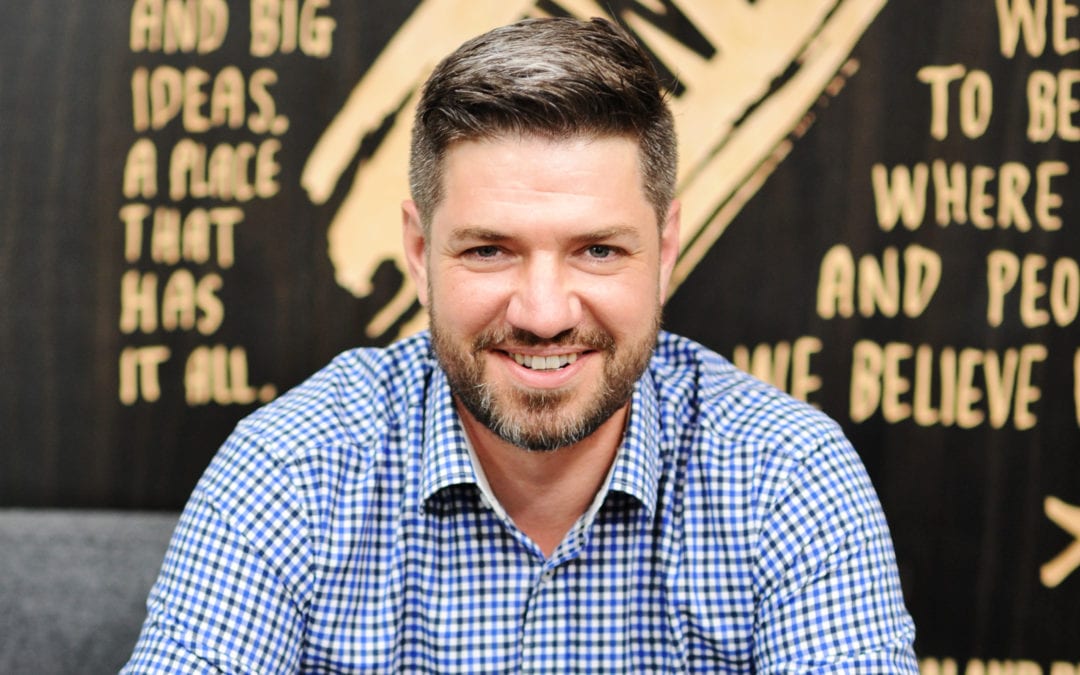 Trump, Trade Wars, Beavers and the Banking Crisis - a chief economist breaks it all down - There's something for everyone to get stuck into with this part one recording with Jarrod Kerr - Chief Economist at Kiwibank. Interest rates How are they determined and what...