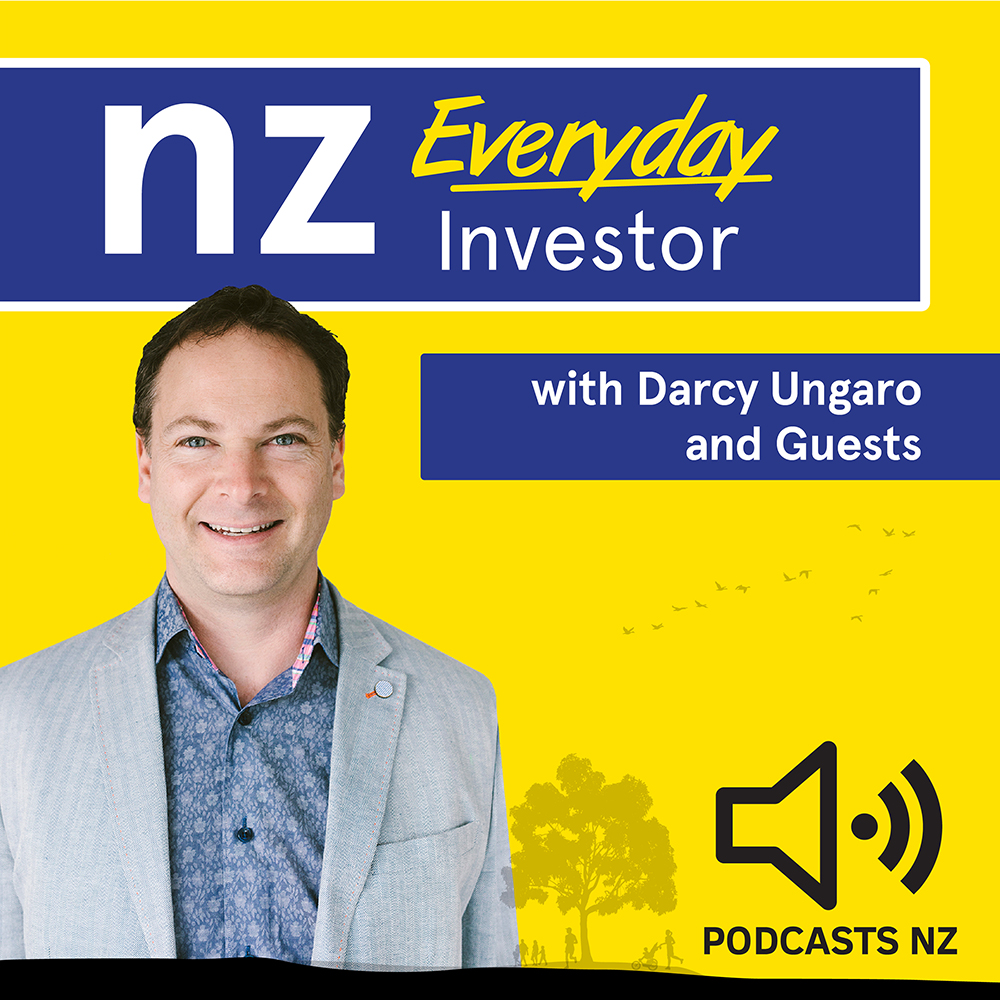 Ever feel a little less than equipped when talking about investing?
This show attempts to break down walls of inaccessibility so those who are keen to develop wealth, have a decent shot at it. If we can make investing accessible for the everyday Kiwi, we're winning.
It's high time we crash the hoity toity party of those who think they know it all – there's more than enough to go around and there's actually nothing stopping the everyday person from making a start in this area. The NZ Everyday Investor is about explaining investments, investment properties and business stuff so that everyday Kiwis can understand what's happening in the financial world. It's not rocket science (that's a different show) and nor should it be.
NZ Everyday Investor is hosted by Podcasts.NZ
A little something about the host:
Darcy Ungaro is a registered financial adviser who owns and operates a business located in Auckland, which serves clients all over the country. Considered by many as a 'go to' person for advice and strategy, Darcy is on a journey to re-form what is advice and how it can be deliver more efficiently, from a customer centered perspective.
Keenly aware that the traditional advice model serves those who 'already have', Darcy started the podcast to speak to the bulk of Kiwi's who may not yet have spoken to a financial adviser, or who may never speak with one.
Darcy completed a degree in Economics majoring in Finance at Massey University in Auckland as well as Level 5 cert. of financial services and has received many industry awards.
The Everyday Investor – The core mission of this show is to 'Improve levels of wealth via accessibility of financial knowledge for the everyday person.' Listen to something that's good for your wealth! If you'd like to support us in this mission, please visit our Patreon page 
Guests include economists, bitcoin investors, property investors, psychologists, business people, retirement advisers, and even everyday people!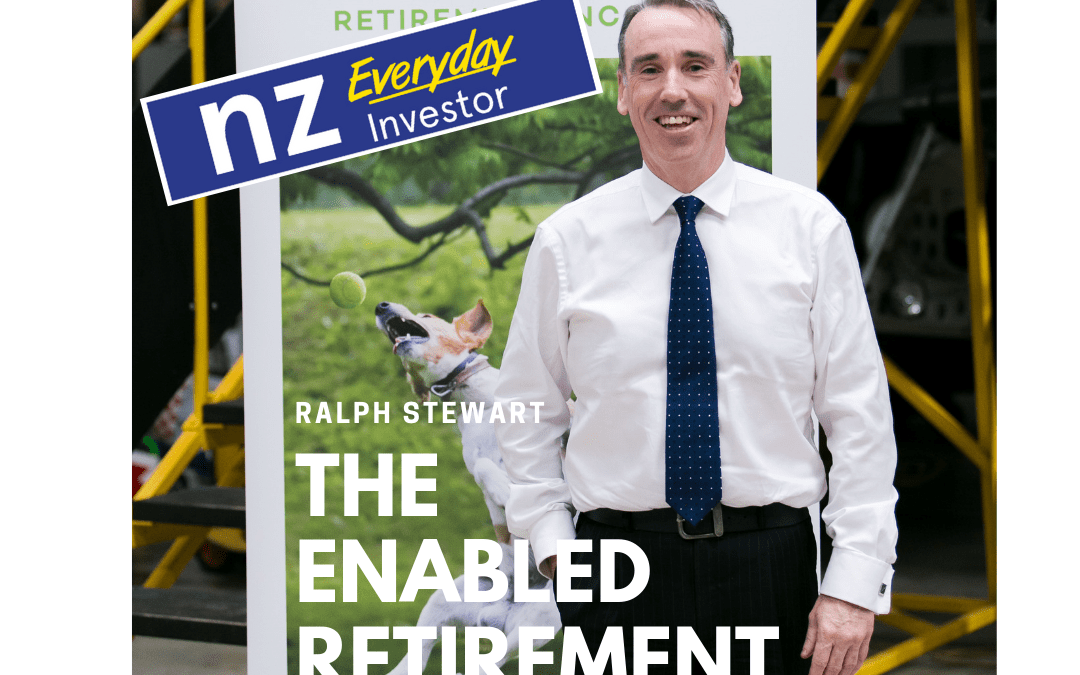 Retirement poverty - that's a thing and it's discouraging to hear it's a growing problem in NZ. According to an OECD report from April 2018, just 10.6 per cent of over 65s in New Zealand were considered to be living in poverty compared to the OECD average of 12.5 per...