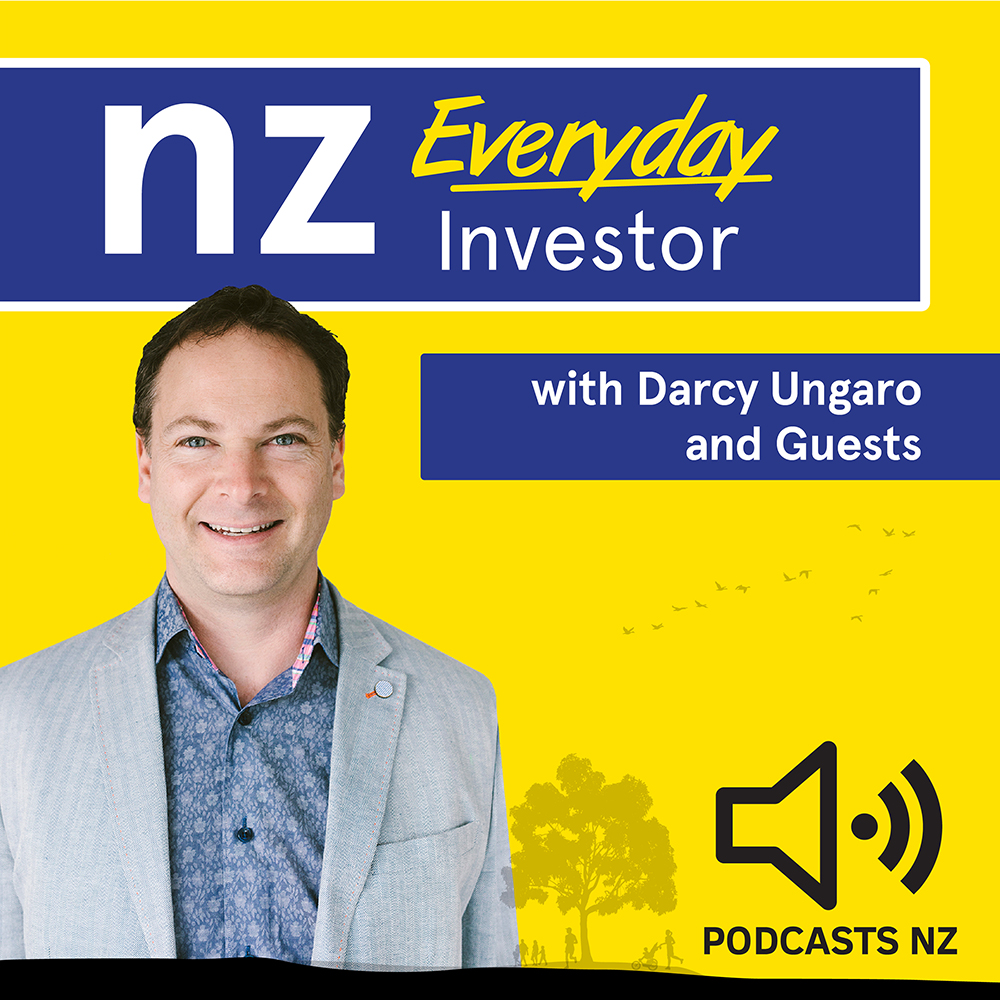 Ready to listen to a New Zealand centred podcast where it's okay to not know everything?
There are many journalists who 'cover' finance topics, but it's not really educational.
There are many financial advisers who are great communicators, but often they only communicate to their clients alone.
What if there was a financial adviser out there who was willing to share knowledge, while gathering knowledge about things like shares, property, and alternative investment options?
This show attempts to break down walls of inaccessibility, making it easier for the everyday Kiwi, to develop wealth.
It's high time we crash the hoity-toity party of those who think they know it all – there's more than enough to go around, and more importantly, there's no 'right way' to get it done.
NZ Everyday Investor is hosted by Podcasts.NZ
A little something about the host:
Darcy is an authorised financial adviser who has a degree in Economics majoring in Finance at Massey University in Auckland as well as Level 5 cert. of financial services – sure he's smart but more important, he's still learning!
The NZ Everyday Investor – The core mission of this show is to 'Improve levels of wealth via the accessibility of financial knowledge for the everyday person.'
Guests include economists, bitcoin investors, property investors, psychologists, business people, retirement advisers, and even everyday people!
Listen to something that's good for your wealth! If you'd like to support us in this mission, please visit our Patreon page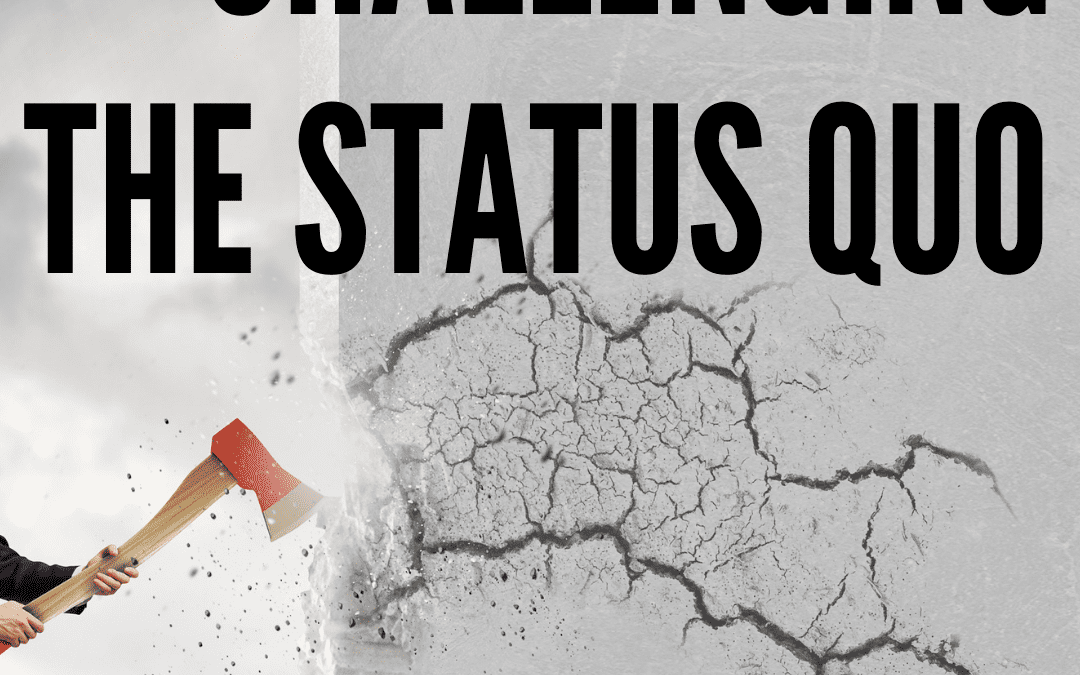 New Zealand's big financial institutions are highly profitable and deeply dysfunctional, according to Simplicity CEO, Sam Stubbs. So why are banks charging so darn much on their floating mortgages? Is there any saving the much maligned NZX or is it living on borrowed...