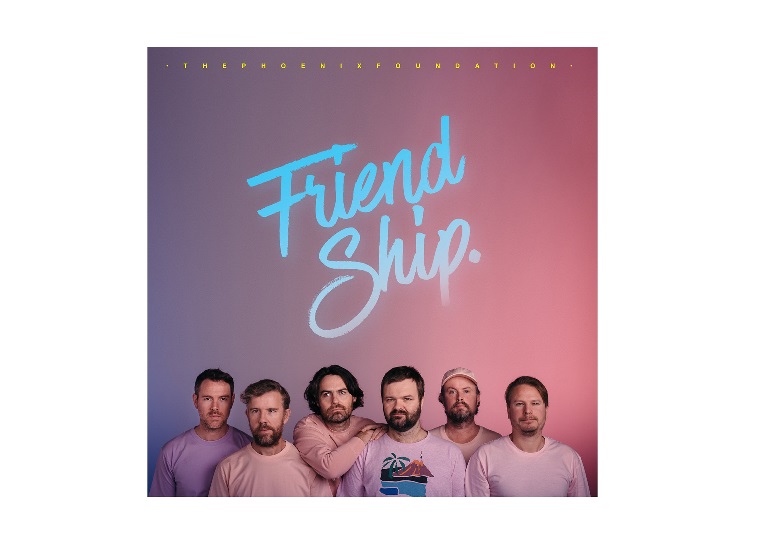 Much-loved kiwi icons The Phoenix Foundation are back with their first new album in five years, Friend Ship, has just been released. Since their last album Giving Up Our Dreams, they have been writing, recording, touring with a Symphony Orchestra, creating the...
read more
Check out the Kiwi Music Podcast to catch up on the latest on the local scene, from indie darlings like The Beths to beloved vets such as Don McGlashan.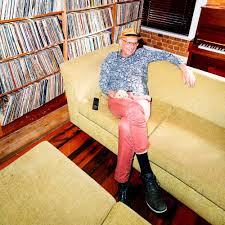 Before moving himself and his family to New Zealand in 1994, Marty was very involved in various US music ventures dating back to the early 1970s. These including hosting a radio show, The Roots Of Rock & Roll, on WCMF-FM for many years, producing an early music television show (After Hours) in the early 80s and running a record label (also After Hours) until 1994.
Once he landed in Auckland, Marty got stuck into the local scene writing reviews and features for Rip IT Up, Real Groove and any number of publications before becoming a music programme producer for RNZ in 2001. In addition to interviewing an endless stream of local and international artists and presenting an "Artist Of The Week" on Nine To Noon for many years, Marty was awarded "Best New Zealand Produced Music Feature in 2004 at the NZ Radio Awards for his 12-part feature "The Pioneering Rhythm & Blues Record Labels of the 1940s & 50s".