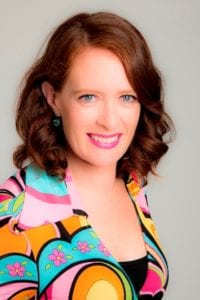 In the digital age – anyone can text, message, chat and snap with almost anyone. Despite this, going up and actually talking with a stranger – in person – is one of the scariest tasks facing millennials.
So how do you go from being a wall flower (too scared to approach anyone at a networking event) to New Zealand's undisputed networking superstar?
This is the exact story of Carmel Murphy, NZ's, still introverted, Networking Queen. It is a transformational story. Carmel went from standing outside of a networking event, too afraid to walk in, to running her own networking consultancy and coaching business.
In this show with podcast host, Ed McKnight, Carmel talks about:
– How to get comfortable with networking and overcome your fears
– How to prepare for a networking event so that you get the most out of it
– How to approach the person you want to talk to
She walks through a three-step process for how young professionals and recent university graduates can use networking to back the recruitment process and land an awesome job.
This is a must listen for anyone who hates networking … and anyone who loves it too.
Podcast: Play in new window | Download
Subscribe: Apple Podcasts | RSS