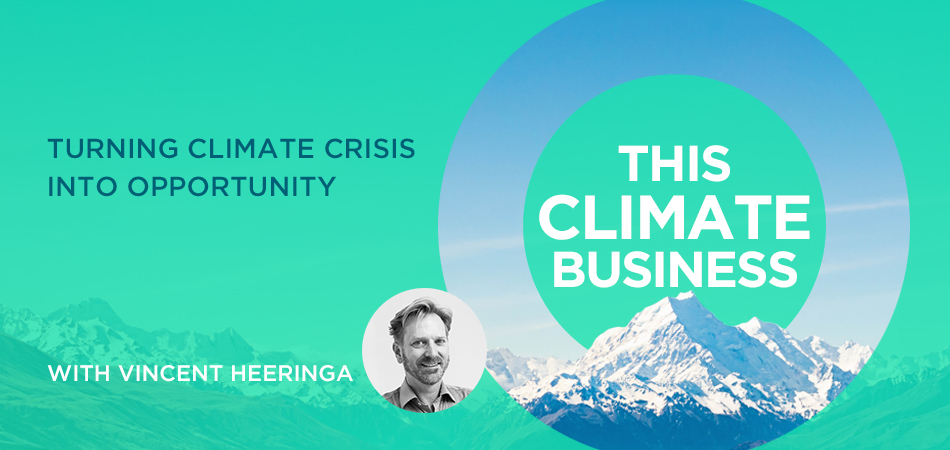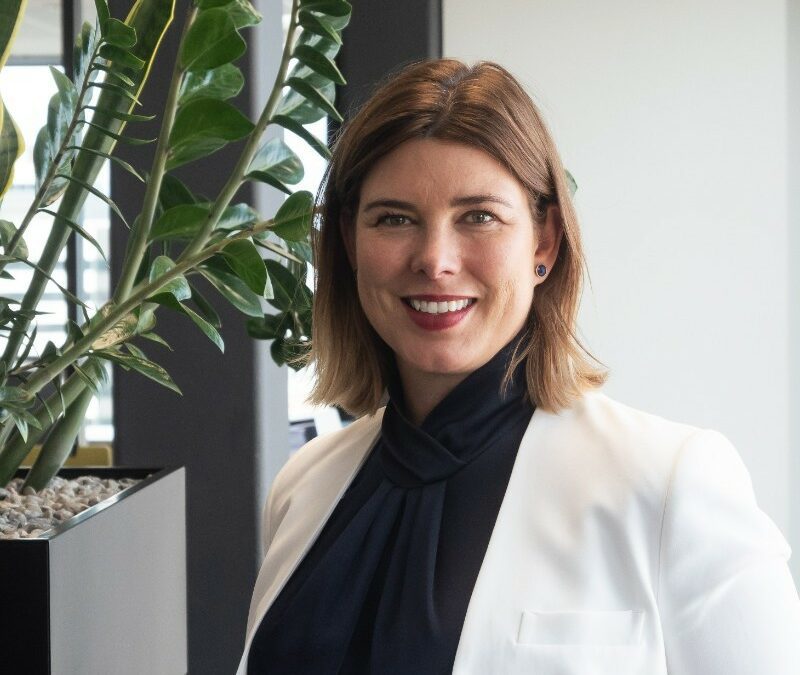 The primary sector has been in the gun lately for its reluctance to resolve its emissions profile. You'd almost think there's some denial going on. Well, that might be true of some, but not all. In 2021 a broad industry effort went into a primary sector document...
read more
This Climate Business is the podcast about turning the climate crisis into an opportunity. Every week host Vincent Heeringa talks to entrepreneurs, investors, and experts about what they're doing to solve the climate crisis and get us down to zero emissions by 2050 – or sooner!
'This Climate Business' is brought to you by Podcasts New Zealand.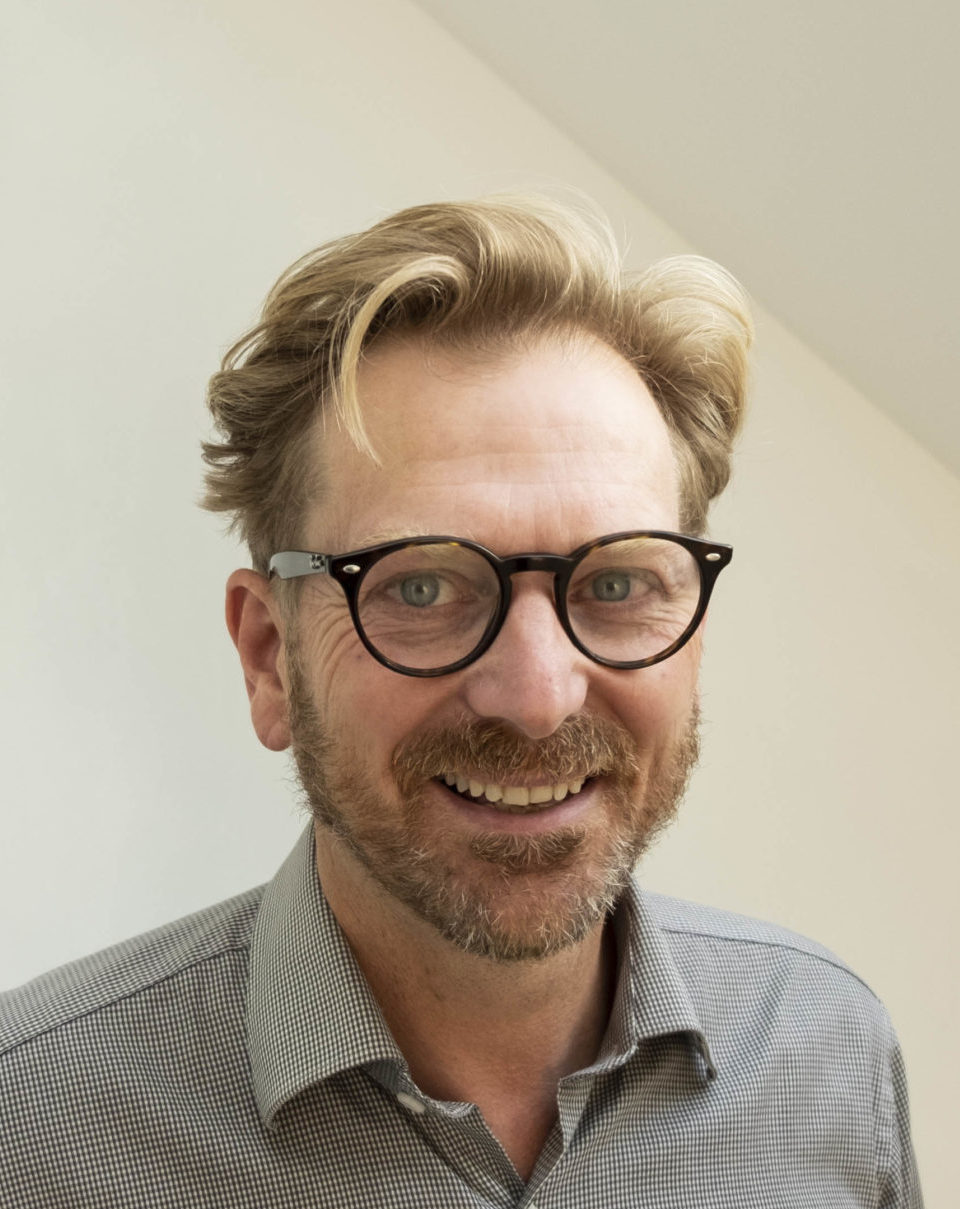 Vincent has covered the green business movement for so long he can still remember when Al Gore was the future next-president of America.
The co-founder of magazines like Unlimited, Idealog and Good and former chair of the Science Media Centre, he now consults to ethical and clean-tech companies and is marketing director for a VC fund.
He kills pot-plants by mistake, refuses to eat fish by choice and rides an e-bike like a wide-eyed fool.