NZ EV Podcast
Hosted by Theo Gibson and Dee West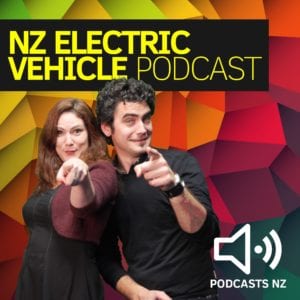 Launched mid-July 2017, the NZ EV Podcast hosted by Theo Gibson and Dee West is the place to hear about electric vehicles in New Zealand. We talk with the experts and those facilitating a local transition from traditional vehicles to electric vehicles.
Listeners will also hear about solar power, ebikes, autonomous vehicles and sustainability related subjects.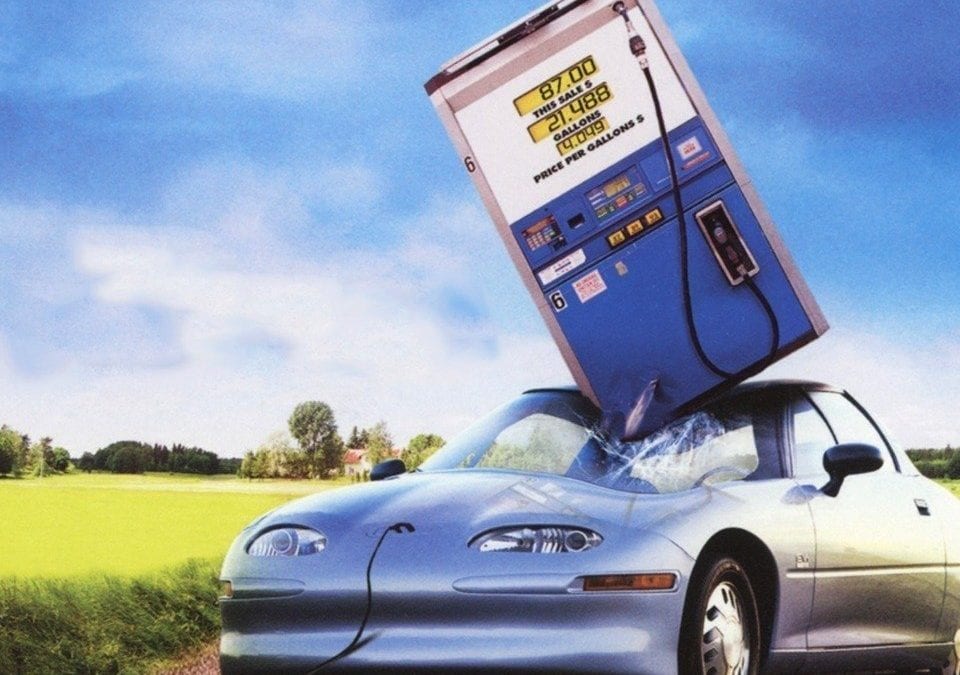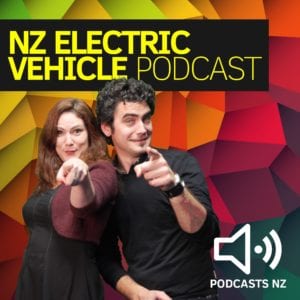 Dee West (solPR/ChargeNet) and EV converter and enthusiast Theo Gibson (EV Builders) talk news rumours and more. Episode 4 we talk to Chelsea Sexton, EV superstar from Who Killed the Electric Car and Revenge of the Electric Car.
We talk, EV climate in the USA, TRUMP vs EVs, how New Zealand compares to rest of the world, Tesla Model 3 unveiling, New Nissan Leaf, Original Rav 4 EV, Chevrolet Bolt.
Podcast: Play in new window | Download
Subscribe: Apple Podcasts | Android | RSS | More