NZ Electric Vehicle Podcast
A Podcast Hosted by Theo Gibson & Dee West - Proudly presented by ChargeNet NZ, electric vehicle charging network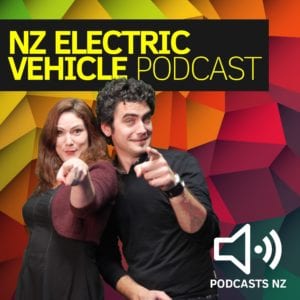 The NZ EV Podcast is the place to hear about Electric Vehicles in New Zealand. Also – solar power, ebikes, autonomous vehicles and sustainability.
EV enthusiast Dee West (solPR/ChargeNet) and EV converter and enthusiast Theo Gibson (EV Builders/Gibson Solutions Ltd) talk news, rumours and more.
NZ EV Podcast is brought to you by: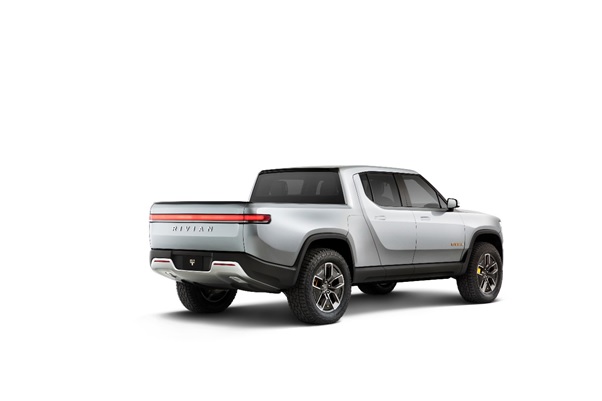 This week Theo talk's to Michael McHale head of communication at Rivian about the R1T and RS1 an electric pick up truck and SUV (7 Seater). Also, this is the last episode under the name of NZ EV Podcast and from next week we will be morphing into the EV Podcast. The same show just even better.
This week's podcast is proudly presented by:
ChargeNet NZ – Electric Vehicle Charging Network – Charge.net.nz

The NZ EV Podcast is also supported by:
OEM Audio – New Zealand's leading supplier of safe and reliable AC chargers and charging cables –  evpower.co.nz

If you enjoy our Podcast please support us by subscribing to the podcast on Patreon.com. The more support we get the more we can cover. Become a Patron!
Listen to the podcast here:
Podcast: Play in new window | Download
Subscribe: Apple Podcasts | RSS | More