NZ EV Podcast
Hosted by Theo Gibson and Dee West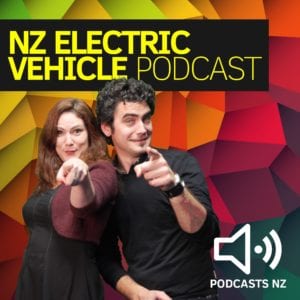 Launched mid-July 2017, the NZ EV Podcast hosted by Theo Gibson and Dee West is the place to hear about electric vehicles in New Zealand. We talk with the experts and those facilitating a local transition from traditional vehicles to electric vehicles.
Listeners will also hear about solar power, ebikes, autonomous vehicles and sustainability related subjects.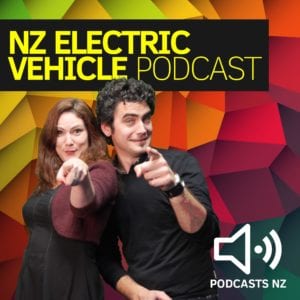 With Dee overseas attending EVS30 – electric vehicle symposium and exhibition in Germany, EV converter and enthusiast Theo Gibson (EV Builders) talks news, rumours and more. This week Theo talks with Kirsten Corson – General Manager at Yoogo about Yoogo EV car sharing rolling out in Christchurch.
Podcast: Play in new window | Download
Subscribe: Apple Podcasts | Android | RSS | More