NZ Electric Vehicle Podcast
A Podcast Hosted by Theo Gibson & Dee West - Proudly presented by ChargeNet NZ, electric vehicle charging network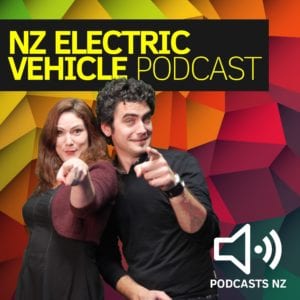 The NZ EV Podcast is the place to hear about Electric Vehicles in New Zealand. Also – solar power, ebikes, autonomous vehicles and sustainability.
EV enthusiast Dee West (solPR/ChargeNet) and EV converter and enthusiast Theo Gibson (EV Builders/Gibson Solutions Ltd) talk news, rumours and more.
NZ EV Podcast is brought to you by: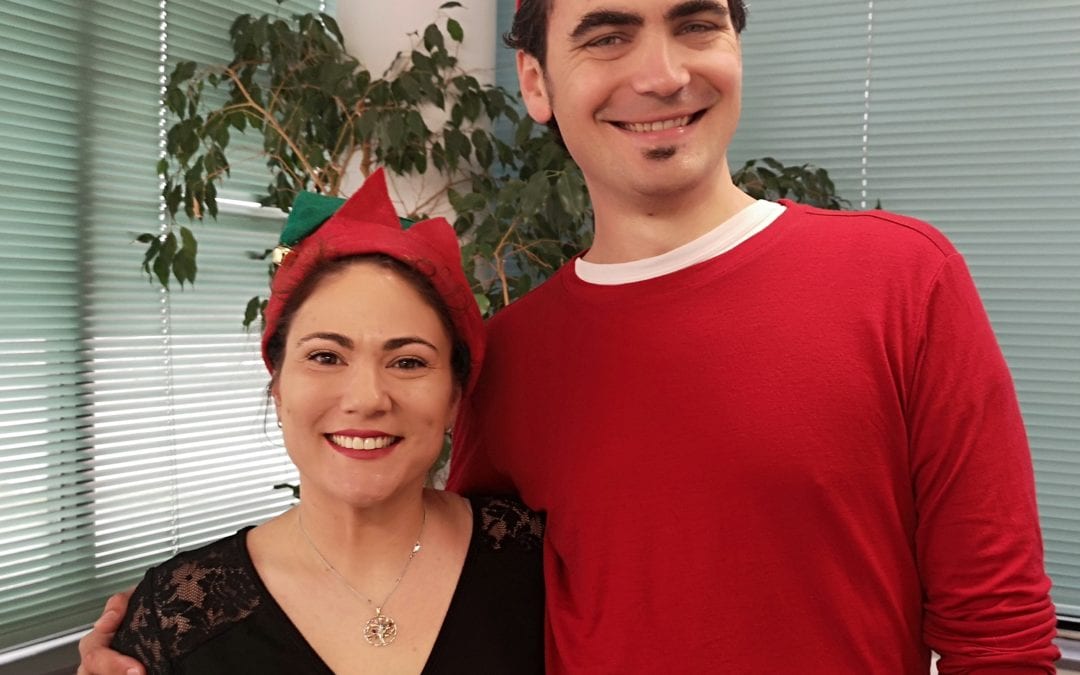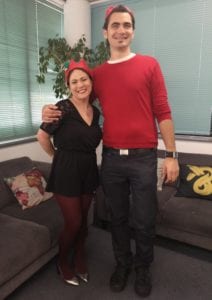 This week Theo and Dee talk with CEO of ChargeNet Steve West about the year just been, we chat about what we are looking forward to in 2019, and we fill you in on what ChargeNet has been up too. This is our final podcast of 2018.
Check back in the new year to hear more from your favourite duo. Merry Christmas and Thanks for listening. Be safe on those roads.
If you enjoy our Podcast please support us by subscribing to the podcast on Patreon.com. The more support we get the more we can cover.
Show Links:
ChargeNet NZ – Electric Vehicle Charging Network: https://charge.net.nz/
Join Us on Facebook: https://www.facebook.com/NZEVPODCAST/
Podcast: Play in new window | Download
Subscribe: Apple Podcasts | RSS | More