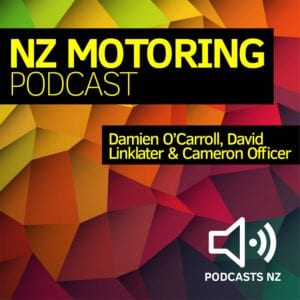 In this episode David, Damien and Cameron get electric with the Leading the Charge road trip, talk about a self-driving Audi and ponder the future of HSV, as well as reviewing the BMW 318i, Holden Trailblazer and the HSV Clubsport R8 LSA.
Get the Podcast here:
This episode featuring Damien O'Carroll, David Linklater and Cameron Officer. The NZ Motoring Podcast is published by Global Voice Media – the home of NZ's favourite podcasts.
Podcast: Play in new window | Download
Subscribe: RSS