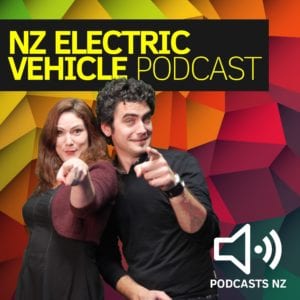 An insightful discussion with guests and leading tech entrepreneurs Rod Drury (Founder/Executive Director, Xero) and Steve West (CEO, Chargenet). Topics included EV tech, development, sustainability, energy independence, public transport in New Zealand and the Porsche Electric Conversion Project that Rod is keen to carry out.
If you enjoy our Podcast please support us by subscribing to the podcast on Patreon. The more support we get the more we can cover.
>> Podcast Facebook Page
https://www.facebook.com/NZEVPodcast/
The NZ EV Podcast is brought to you with the help from OEM Audio, New Zealand's leading supplier of safe and reliable AC chargers and charging cables. For more information go to www.evchargecentre.co.nz.
Podcast: Play in new window | Download
Subscribe: Apple Podcasts | RSS | More