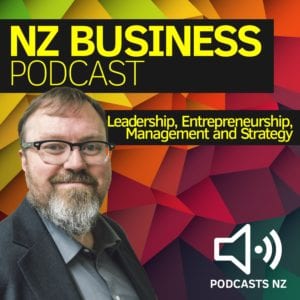 Follow the story of Mark Callander recovered from a near miss in his career thanks to being rejected for Teachers College and instead built an impressive career in the telecommunications sector. Hear Mark as he joins Paul Spain to share from his business and leadership journey.
Get the Podcast here:
You can keep current with our latest NZ Business Podcast updates via Twitter @NZ_Business, the NZBusinessPodcast.com website. Hosted by Paul Spain and brought to you by Gorilla Technology – Strategic and Proactive IT Services.