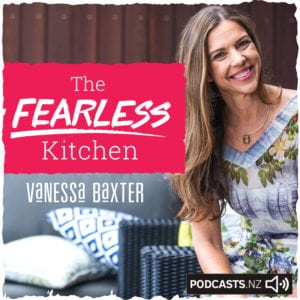 Many years ago, prior to having a family, I was privileged to travel with a client to cook for them in Klosters, Switzerland.  Already a fan of fondue, I completely re-fell in love with this dish, along with many others served up top and beside the ski fields of the rich and famous.
From sublime wood smoked salmon, to the raclette and along with my addiction for the potato rosti, I did as I always do and immersed myself in the food, to understand the people. Braised meets, sausages, quark and pastries, the days merged between cold extremities on the mountain top, to the warmth of open fires and mulled wine consumed with delicacies in town.
I loved the dogs in restaurants who came for their own treats, the supermarkets with their own take out versions of the classics, and the every changing population of locals and tourists for the top ski slopes and brilliant apres ski hot spots.
Listen to the Podcast Here:

• Listen and subscribe via iTunes
• RSS Feed
The Fearless Kitchen Podcast is hosted by Vanessa Baxter and brought to you by Podcasts NZ and World Podcasts.