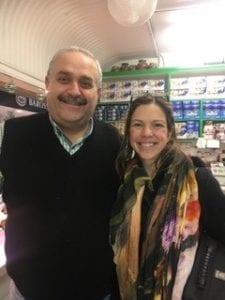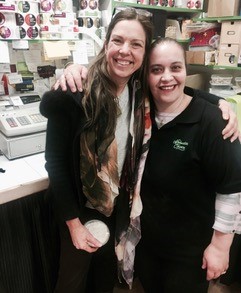 Naheda and her husband have been nine years at Prahran Market. They view every day as a new challenge, and brim with happiness. Naheda's Choices are all about freshness. They believe that everything should be fresh, natural- and they don't use any preservatives or chemicals in anything that they do.
One of their policies is 'try before you buy' so the customer has a chance to taste anything before they buy. If they like it, they like it, if they don't, that's ok. They want their customers to enjoy the product and be happy to take it home and show off – I've got the best! This is their aim. They love to come up with new flavours and have their customers taste it. If they get a thumbs up – they are super excited. The smile on a customer's face is very important.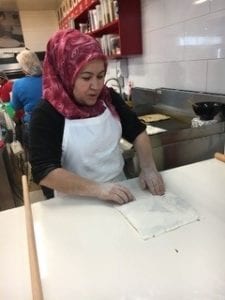 Join us inside the market as we chat about family run businesses, daily cooking and creating, constant service of two market stalls and keeping the balance and passion alive!
Plus I chat to Jim 'master pasta-maker' and check out the premium Butchery and wonderfully authentic Gosleme and Turkish Delight counters.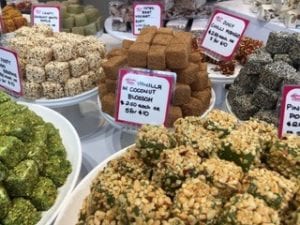 Get the Podcast Here:

• Listen and subscribe via iTunes
• RSS Feed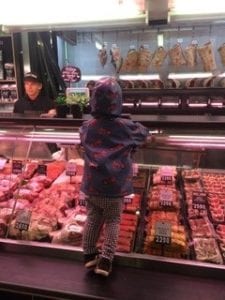 The Fearless Kitchen Podcast is hosted by Vanessa Baxter and brought to you by Podcasts NZ and World Podcasts.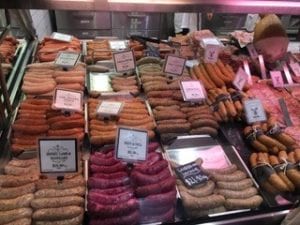 More info, check out: Naheda's Choice: Prahan Markets, Melbourne.