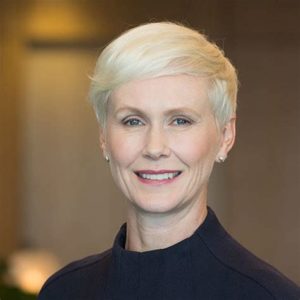 This week Vincent spoke alongside PWC's Annabell Chartres at Spark Innovation Studio about Sustainability in Tech, one in a series put on by the Spark IoT team. Hosted by Randall Miekle, agile coach at Spark the session started with the key question: what does sustainability mean to you?
Listen or Subscribe Free:
About Annabell Chartres
As the ESG Co-Leader at PwC New Zealand, Annabell is driven by finding innovative business solutions to address sustainability and climate change challenges. She is focused on supporting public and private sector organisations to incorporate a sustainability lens into their business strategies, and consider and respond to the implications of climate change. https://www.pwc.co.nz/contacts/a/annabell-chartres.html
About Spark Innovation
At Spark's Innovation Studio you can explore and learn about emerging technologies such as IoT, 5G, mobile edge compute and mixed reality, and how they can help your business get ahead.
The space is available for businesses to ideate, create, develop, test and innovate. In our modern and functional workspace, with access to Spark's latest network capability, you can bring your business ideas to life.