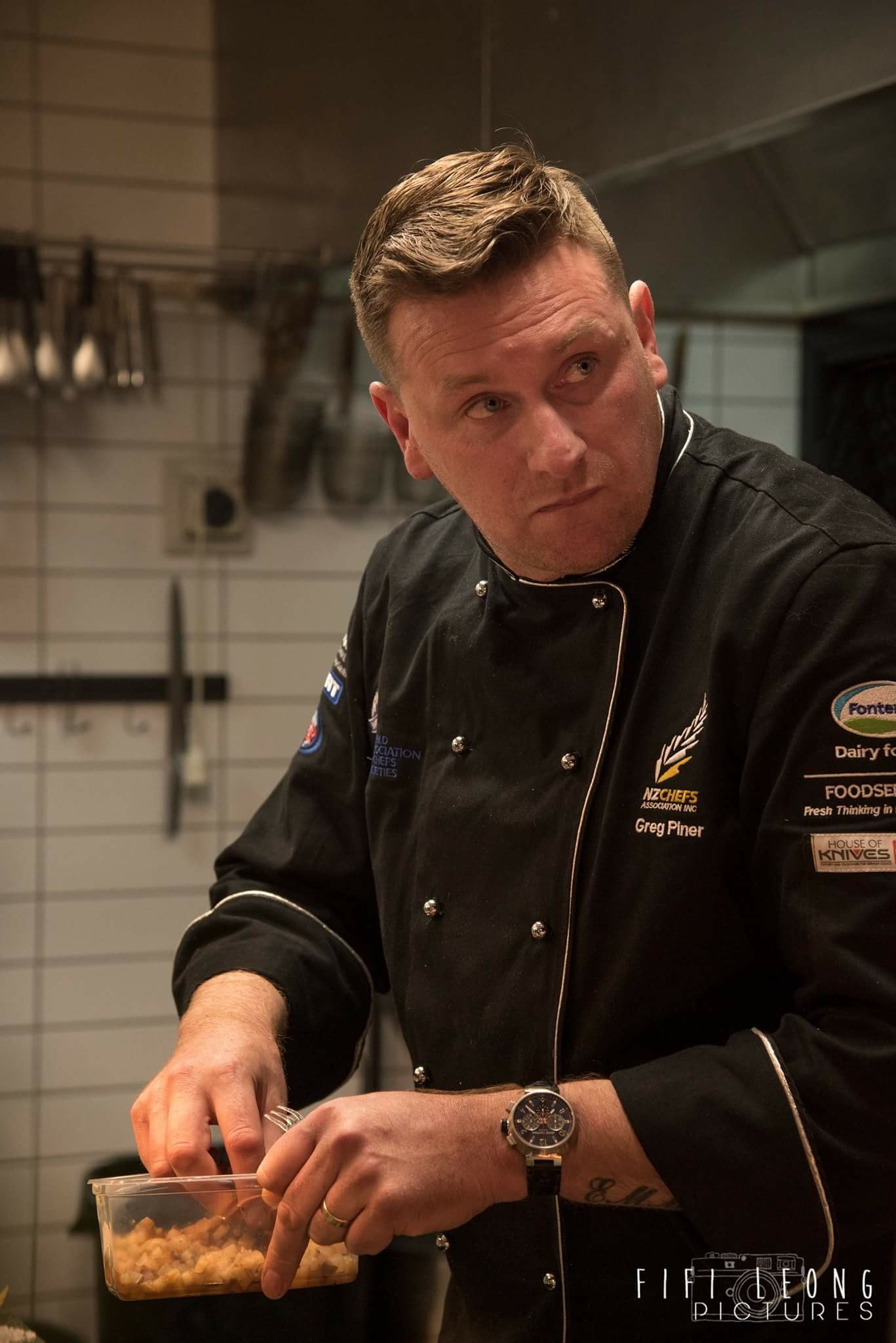 Greg Piner is the Executive Chef at Vault 21 in Dunedin.  He has travelled throughout the country working as a Chef and as a Development manager within the industry for many years, sourcing new products and increasing his knowledge of cuisine.
One of his biggest loves is using fresh NZ produce with the mission of keeping food nutritious and simple yet pleasing to the eye.
Greg is a great people person – you instantly feel at ease chatting with him and he clearly understands the important role a Chef plays in mentoring staff as well as building relationships with his customers. His motto is that 'nothing is a problem.'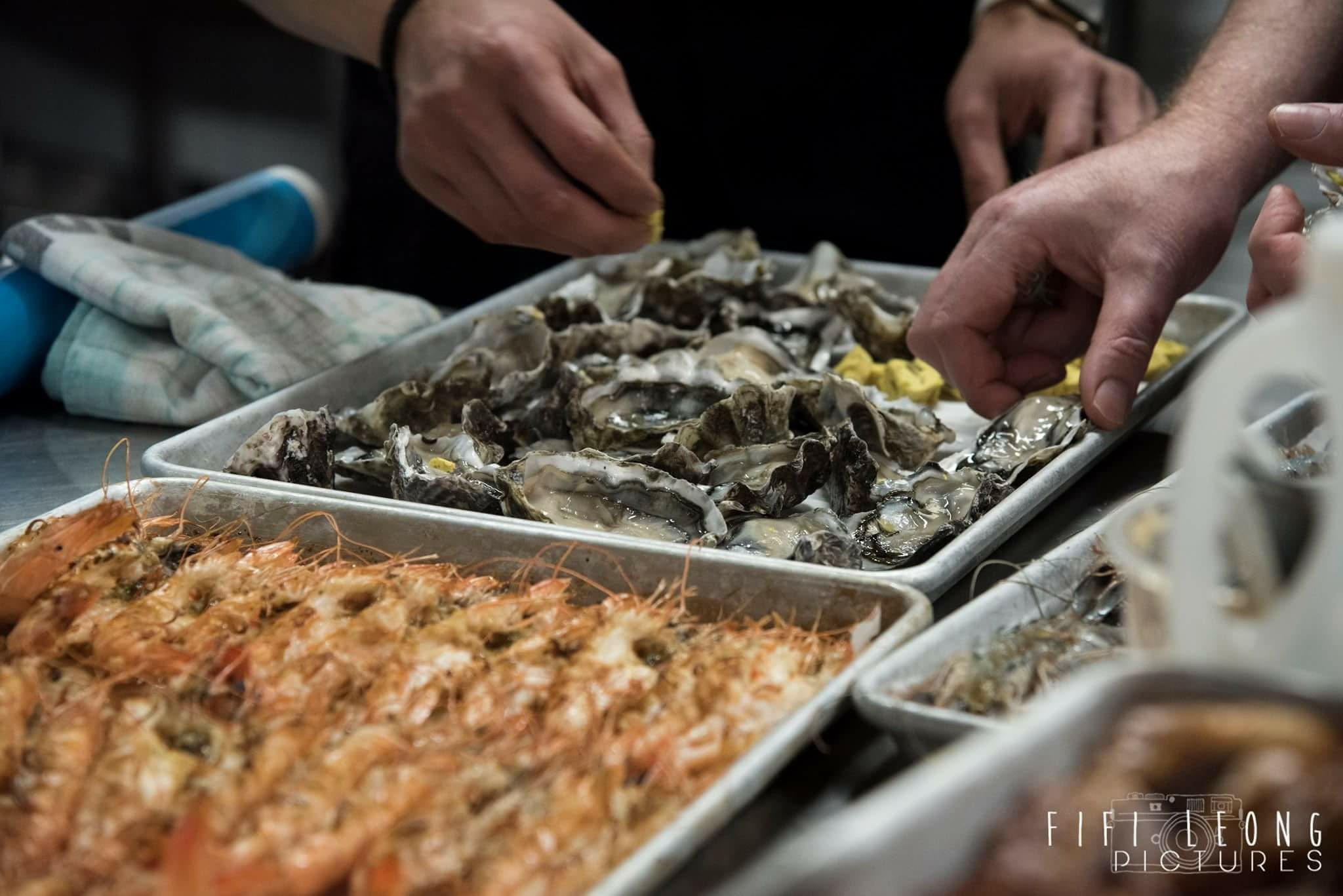 Greg loves to think outside the box and no more than in introducing critters to the menu at Vault 21! His new project is also unique in the introduction of Prohibition Moonshine – in variety of flavours – to the latest restaurant under his stewardship.
Listen in to be transported into Greg's world of running a successful restaurant – opening a second and potentially even a third. He has some wonderful gold to share on the gaining of inspiration from around you and wholeheartedly diving into your chosen passion to build your brand.
This Podcast is hosted by Vanessa Baxter is brought to you by Podcasts NZ and World Podcasts.
Get the podcast here:
• Download or Listen to Episode 14 directly
• Listen and subscribe via iTunes
• RSS Feed
Podcast: Play in new window | Download
Subscribe: RSS