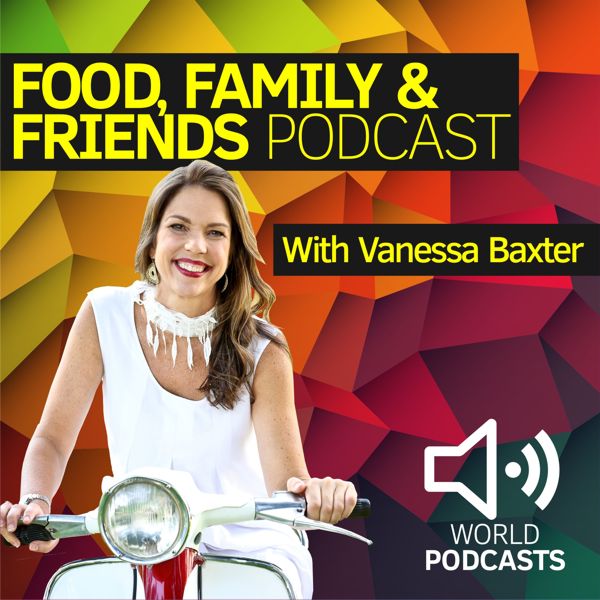 This week's special guest is Renee Wright, a friendly and glamourous television presenter and producer for TVNZ. Also an ambassador for Ronald McDonald House in Auckland and a busy mother of three little ones – she made time to chat about family, her food travel experiences and much more.
Get the podcast here:
• Download or Listen to Episode 35 directly
• Listen and subscribe via iTunes
• RSS Feed
Food, Family & Friends Podcast, hosted by Vanessa Baxter and brought to you by Podcasts NZ and World Podcasts.
Podcast: Play in new window | Download
Subscribe: RSS