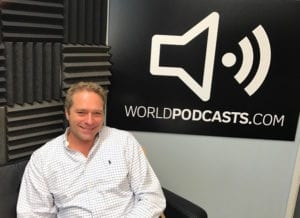 Jan Kux had his introduction to wine while being a young tour guide in Europe where he then went on to study and later learn from some of the masters. Jan chats with us about his winemaking with Otu Wines in the Awatere Valley in Marlborough all the way through to overseas wine markets. You can find out more here, about O:TU Wine,  Marlborough.
Get the Podcast here:

Music courtesy of Rueben Halsey.
Follow NZ Wine Podcast on social media: Instagram / Twitter / Facebook