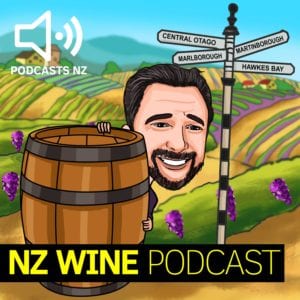 It's hard to have a conversation about wine without reference to France, so Jean-Christophe Poizat​ and Marc Taddei​ take us on a quick journey through the wine regions of France. This introductory session in 3 parts has us visiting enthralling Burgundy, and discovering what makes many wine enthusiasts obsess about these wines.
Get the Podcast here:
Music courtesy of Rueben Halsey.
Follow NZ Wine Podcast on social media: Instagram / Twitter / Facebook