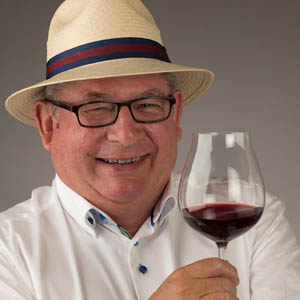 For this opening episode we talk with Bob Campbell, one of New Zealand's leading wine personalities – an educator, writer, and international judge who has an insatiable passion for wine. Bob talks about where the New Zealand wine industry came from, where it's going, and the highs and lows along the way.
Hosted by Boris Lamont.
Get the Podcast here:
Music courtesy of Rueben Halsey.
Follow NZ Wine Podcast on social media: Instagram / Twitter / Facebook