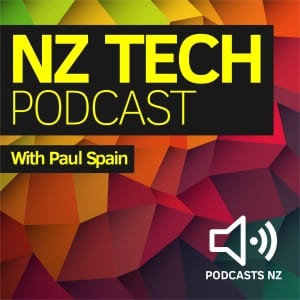 This week we look at Philips refreshed Hue smart home lighting, Norton's Wi-Fi security, brain scanning tech that checks what you know, 3D printed car panels and the first autonomous driving death and news from BMW and Baidu.
This NZ Tech Podcast episode is produced with the support of Gorilla Technology, hosted by Paul Spain (@paulspain) with guest Nate Dunn and is published by Podcasts New Zealand – home of NZ's favourite podcasts.
Get the Podcast here:
You can keep current with our latest NZ Tech Podcast updates via Twitter @NZTechPodcast, the NZ Tech Podcast website or the facebook page.
Podcast: Play in new window | Download
Subscribe: RSS