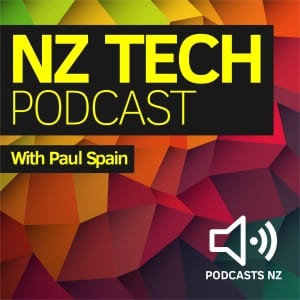 This week we discuss Electronic voting, the $80 Child GPS tracker, Telstra's network fail, Windows 95 on an Apple Watch, Eye tracking, 2degrees funding, Panasonic Wings Bluetooth earbuds and ponder if Craig Stephen Wright invented Bitcoin or not.
This NZ Tech Podcast episode produced with the support of Gorilla Technology, hosted by Paul Spain (@paulspain) with guests Mark Derricutt and Wal Reid and is published by Podcasts New Zealand – home of NZ's favourite podcasts.
Get the Podcast here:
You can keep current with our latest NZ Tech Podcast updates via Twitter @NZTechPodcast, the NZ Tech Podcast website or the facebook page.
Podcast: Play in new window | Download
Subscribe: RSS