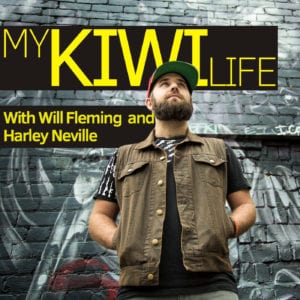 How do you make your own luck when it comes to creating content for the internet? Actor, YouTuber, Podcaster & Poet, Harley Neville shares some tips and tricks that have helped him create two feature films and get 11 million views on YouTube.
This episode of My Kiwi Life is about creating your own luck and the building blocks to getting yourself in the game and making sure you stay in the game. Check out Harley online at one of the following links;
This episode is brought to you by Podcasts New Zealand.
Get the My Kiwi Life podcast here: