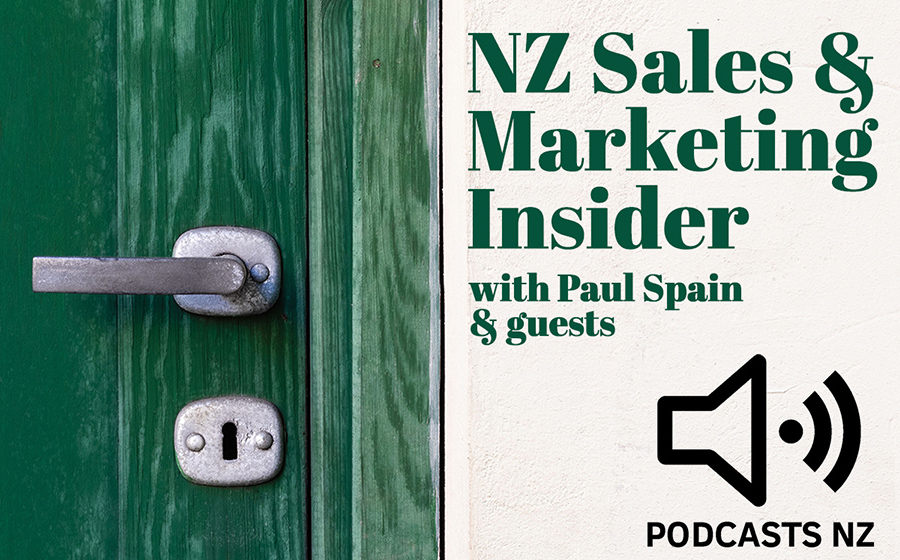 All business owners and leaders know that achieving sales growth is crucial. However, it can often be hard knowing where to focus when it comes to marketing and sales. With so many options available, how do you know what might work for you? This podcast cuts through the noise and gets to the heart of what works and doesn't, by hearing from individuals who have been there and done it.
In honest, frank discussions, you'll benefit from the collective experience, successes and failures of Kiwis who have achieved what many aspire to. The focus here is delivering actionable inspiration; tips and ideas that you can put to use in your business.
NZ Sales & Marketing Insider is hosted by Podcasts.NZ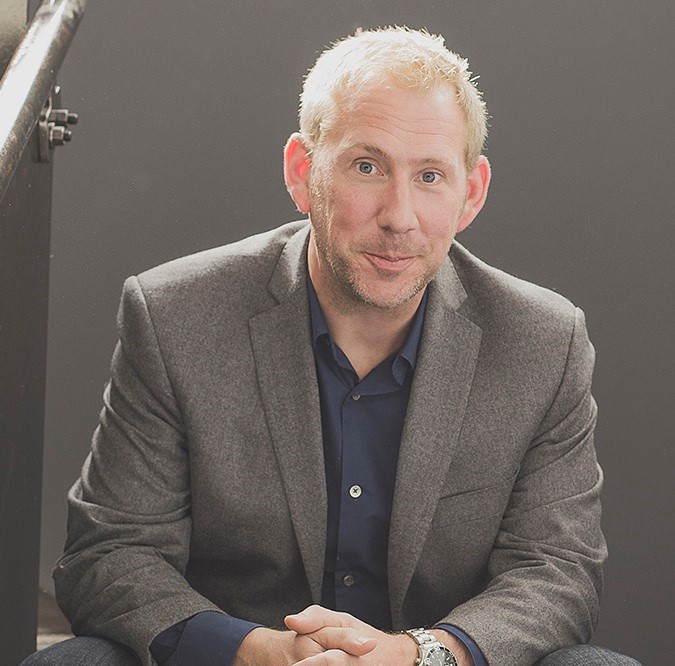 Ben speaks to Simon Lendrum, Chief Executive of the Commercial Communications Council, industry body representing New Zealand marketing agencies. Simon shares tips on how to foster successful client-agency relationships, thoughts on best practice when it comes to...