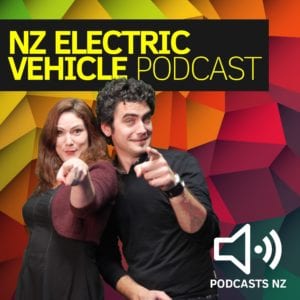 This week Theo is back from his holiday in Samoa and talks through stats recently received from the LVVTA about EV Conversions in New Zealand. What number are you, where do you fit on the list?
Show Links:
Low Volume Vehicle Technical Association EV's as at August 2018: https://docs.google.com/spreadsheets/d/1_arSeI4qjx9nLG2pbQH7REZ61tPQWKwkx87kOHyIAvs/edit#gid=1505268801
LVVTA:  https://www.lvvta.org.nz/
NZ EV Podcast Facebook Page: https://www.facebook.com/NZEVPODCAST/
Or go to: www.nzevpodcast.com
The NZ EV Podcast is brought to you with the help from OEM Audio, New Zealand's leading supplier of safe and reliable AC chargers and charging cables. For more information go to www.evpower.co.nz
If you enjoy our Podcast please support us by subscribing to the podcast on Patreon.com. The more support we get the more we can cover.
Podcast: Play in new window | Download
Subscribe: Apple Podcasts | RSS | More