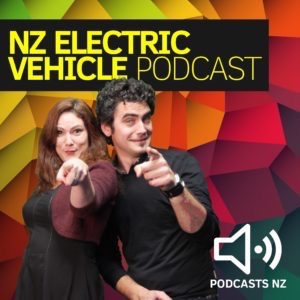 This week Theo is away working on his new startup, so Dee talks with tinkerer and engineer extraordinaire, Niall Darwin about everything from the right to repair, to heavy vehicle conversions.
If you enjoy our Podcast please support us by subscribing to the podcast on Patreon.com.
The more support we get the more we can cover. Become a Patron!
The NZ EV Podcast is brought to you with the help from OEM Audio, New Zealand's leading supplier of safe and reliable AC chargers and charging cables. For more information go to EV Charge Centre.
Podcast: Play in new window | Download
Subscribe: Apple Podcasts | RSS | More