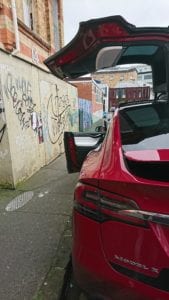 With Dee back from overseas after attending EVS30, the NZ EV Podcast duo catch up and sneak in one more episode before recording the Myths Episode. Dee Crashes her Model X; we talk the new, New Zealand Government and EV Charger etiquette. Enjoy!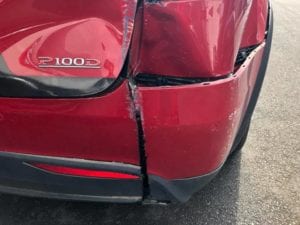 Mixed by Ora Simpson.
Next Episode: Myths – Q & A
Please email your questions to nzev@evbuilders.co.nz or go to our Facebook page and add you questions to our post.
Our new Facebook page is: https://www.facebook.com/NZEVPODCAST/
Dee West: solPR/ChargeNet
Theo Gibson: EV Builders
Highlights: EV World 2017
Podcast: Play in new window | Download
Subscribe: Apple Podcasts | RSS | More