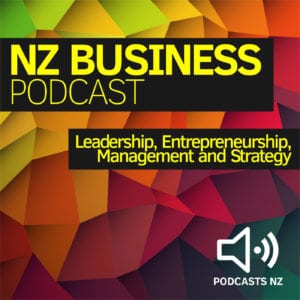 In this special episode Richard Bejtilich (Chief Security Strategist, FireEye) joins Paul Spain during a visit to New Zealand to speak at the Cyber Security Summit 2016 in Auckland. He shares critical strategic insights about cyber security for leaders inside small and large orgnaisations alike.
This episode is hosted by Paul Spain (@paulspain) with the support of Gorilla Technology and is a production of Podcasts New Zealand.
Get the Podcast here:
You can keep current with our latest NZ Business Podcast updates via Twitter @NZ_Business, the NZBusinessPodcast.com website and the NZ Business Podcast facebook page.
Podcast: Play in new window | Download
Subscribe: RSS