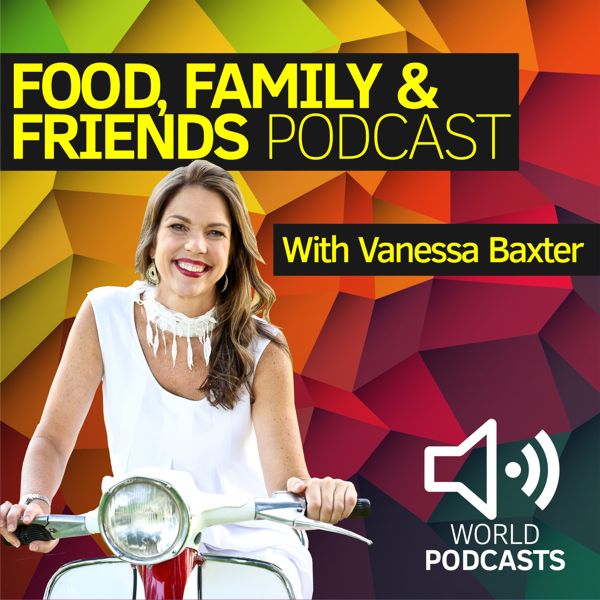 Nadia Lim is a household name due not only to her huge success as winner of MasterChefNZ in 2012 but also as the face of My Food Bag, a recipe and delivery grocery service in NZ.
In more recent times she has launched her own magazine entitled "Nadia" and is the author of 5 cookbooks plus another on the way.
Together we chat about our shared passion for cooking and Nadia's determination and zeal to win the Master Chef competition in order to jump start the career she always dreamed of.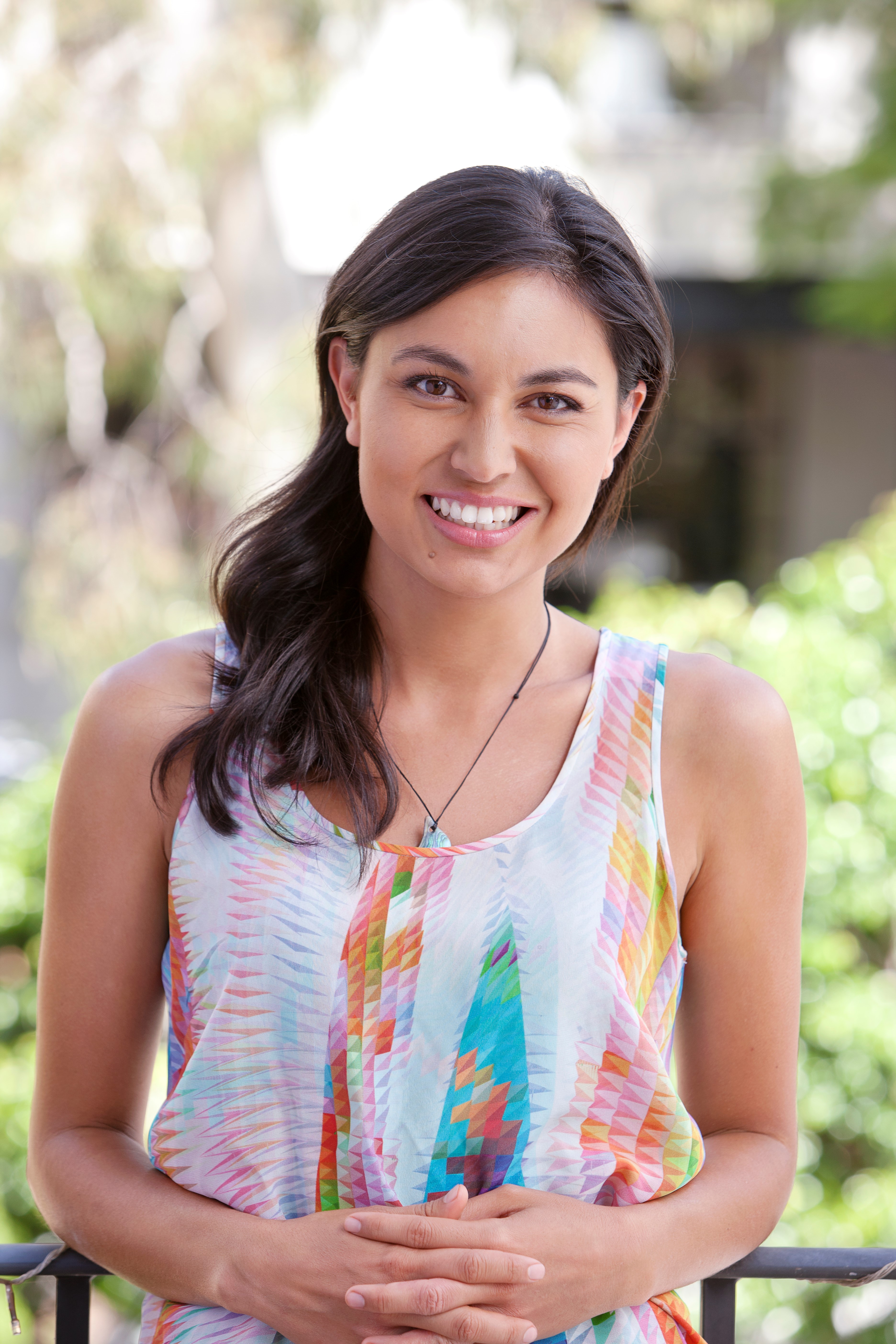 This is an inspirational journey of nutrition, food, cooking, motherhood and most of all a story of a girl following her dream to the true height of success.
Get the podcast here:
• Download or Listen to Episode 37 directly
• Listen and subscribe via iTunes
• RSS Feed
For more info or to keep up with Nadia, visit her on facebook and twitter or a video on how to make gluten-Free Banana, Coconut and Lemon Loaf.
Food, Family & Friends Podcast, hosted by Vanessa Baxter and brought to you by Podcasts NZ and World Podcasts.
Recipe of the week: Breakfast pie by Nadia Lim
Preheat oven to 200°C.
Roll out pastry on a lightly floured surface until big enough to line a 28cm pie dish with the pastry overhanging the edges a little. Line dish with pastry but don't trim the edges – the overhangs will be folded over the pie later (so it's nice and rustic and we don't waste any pastry).
Heat a drizzle of oil in a large frying pan on medium heat. Cook bacon for a few minutes, then add onion and cook for a further 4-5 minutes until soft. Scrape out and set aside.
Add another drizzle of oil to frying pan and cook sliced mushrooms for about 5 minutes until soft and all the moisture from the mushrooms has evaporated (the less moisture in the pan, the better).
Whisk sour cream with half the milk until smooth, then whisk in remaining milk, then eggs, parmesan, thyme, a good pinch of salt and freshly ground black pepper. Whisk until smooth.
Scatter bacon, onion and mushrooms over pastry. Pour egg mixture on top. Arrange cherry tomatoes (cut-side up) over surface, dot with pesto and sprinkle with extra parmesan. Fold over any overhanging pastry and brush pastry with a little milk or beaten egg.
Bake in the oven for about 30 minutes or until pastry is golden and filling is just set. Allow to sit in the pie dish for at least 15 minutes before cutting.
Serve with a leafy green salad and avocado with some chutney (or good old tomato sauce) on the side.
Top tips:
Pastry is easiest to work with when cold; if it's too warm, it can melt and become difficult to handle. If pastry is frozen, defrost on bench then refrigerate till needed (or defrost overnight in fridge).
Instead of bacon, you could use sausage (breakfast sausages or leftover ones), or a combination of both.
Never wash mushrooms in water – you want to avoid moisture soaking into them. Instead, brush or wipe off dirt with a pastry brush or paper towels; don't forget, a little dirt never hurt anyone. Trim a little off the stalks, too.
Podcast: Play in new window | Download
Subscribe: RSS