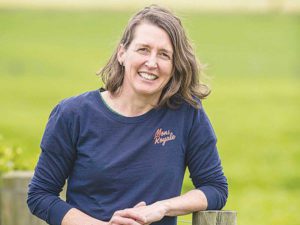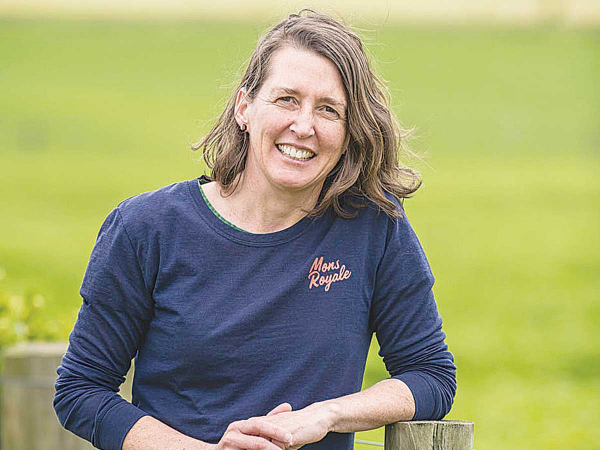 This month farmers are discussing their approach to managing GHG emissions – as the road show for He Waka Eke Noa comes to an end. He Waka Eke Noa is a joint industry-government-Māori initiative that's investigating an alternative emissions programme for agriculture that's outside the Emission Trading Scheme. If He Waka Eke Noa cannot come up with a suitable plan the Government may just fold the primary sector into the ETS anyway.
The stakes are high. The majority of NZ's GHG emissions come from agriculture and for 15 years the sector has been allowed to operate outside of the ETS. The result is a steady rise in emissions in line with increasing herd numbers. Critics say the sector has no plan, and that it's getting a free ride. They say it's high time agriculture is brought into the same scheme as every other industry. Farmer groups say there is a plan (He Waka Eke Noa) and that the ETS is the wrong tool for managing biological emissions, especially methane. They warn that a blunt tool like the ETS will lead to perverse effects such as a massive shift from farming to pine forests, and unnecessarily damage our largest export sector.
So, the next few weeks are interesting.
What will farmers agree to?
What will He Waka Eke Noa propose to Minister Shaw?
And will government agree?
Vincent was joined by He Waka Eke Noa Programme Director Kelly Forster.
Hear the Podcast Here: