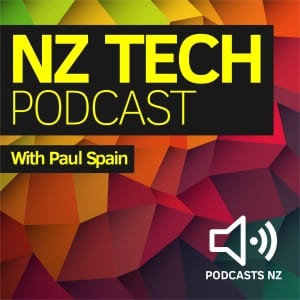 This week we talk with Jason Hosking – NZ Geographic Photographer of the Year and pro drone user. Also – smartwatch options, Surface Pro 4 and iPad Pro launching, an update on Microsoft OneDrive storage and more on the launch of My Kiwi Life Podcast.
Hosted by Paul Spain with guests Jason Hosking, Fabian Charlton
You can keep current with our latest NZ Tech Podcast updates, connect and send feedback via Twitter @NZTechPodcast, the NZ Tech Podcast website or the facebook page. Published by Podcasts NZ – home of NZ's favourite podcasts.
Get the episode here:
Podcast: Play in new window | Download
Subscribe: RSS