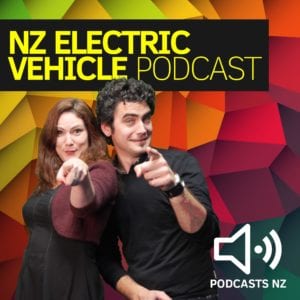 This week Theo and Dee talk with Scott Willis about the Blueskin Energy Project in Theo's town of birth Dunedin.
If you enjoy our Podcast please support us by subscribing to the podcast on Patreon.com. The more support we get the more we can cover.
Become a Patron!
Productivity Commission's submission Link: 
https://www.productivity.govt.nz/make-a-submission
People can just make a really simple submission, i.e. "put in place a regulatory framework that supports the goal of 100% renewable electricity generation by 2035 and assists small scale renewable projects as well". It does not need to be complex.  Submission in by the 8th of June.
Other relevant links:
http://www.blueskinenergy.co.nz
https://ben.p2power.co.nz
http://www.brct.org.nz
>> Podcast Facebook Page
https://www.facebook.com/NZEVPODCAST/
The NZ EV Podcast is brought to you with the help from OEM Audio, New Zealand's leading supplier of safe and reliable AC chargers and charging cables. For more information go to www.evchargecentre.co.nz.
Podcast: Play in new window | Download
Subscribe: Apple Podcasts | RSS | More