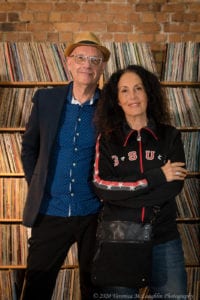 'Tōku Reo' is the second single to be released from the forthcoming album from Moana & the Tribe, Ono. Here she is talking to The 13th Floor's Marty Duda about what has gone into creating this unique series of recordings.
Along with her music, Moana is now hosting a current affairs show on Maori TV, and we get some insight into how that all is going.
Follow Moana and The Tribe: Web, Facebook, YouTube, Spotify
Kiwi Music Podcast is presented by 13th Floor and Podcasts NZ.