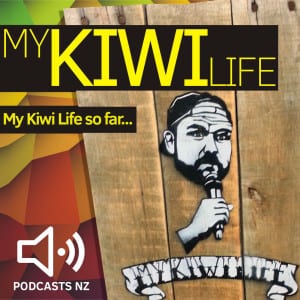 This week on My Kiwi Life we take a look back at some of the game changing moments that we've had on the podcast so far. Will and Craw break down and examine the amazing advice that our awesome guests have given us about being happy as well as a conversation on how the show is changing and adapting as the podcast grows. Have we found the meaning of life yet or are we more confused than when we first started? We also run a bit of 'off mic' audio that we recorded with Jimi Hunt that we thought we had lost. It is mind-blowing!
Enjoy our open discussion about My Kiwi Life…so far.
This episode is brought to you by the Asia Pacific Podcast Conference and Podcasts New Zealand.
Get the My Kiwi Life podcast here:
Podcast: Play in new window | Download
Subscribe: RSS