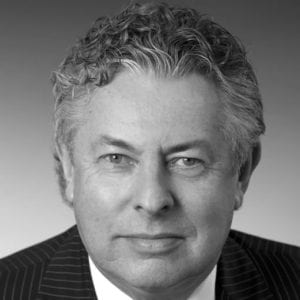 What if I told you that former head of BMW in NZ now wants gas-guzzling, polluting cars off the road and replaced with low-emissions electric vehicles like the mild-mannered Nissan Leaf? A few years ago, I wouldn't have believed it myself but Mark is now the chairman of Drive Electric, a consortium of interests from across the transport sector. They say electrifying the vehicle fleet is one of the most effective ways to achieve our goal of being carbon neutral by 2050. Their ambition is to make electric vehicle ownership mainstream and have 250000 EVs on the road by 2025.
Hear the Podcast Here:
About DriveElectric
Drive Electric is a not-for-profit with one goal – making electric vehicle ownership in New Zealand mainstream. Its members represent the full e-mobility ecosystem: finance, automotive, infrastructure, energy and government.
DriveElectric: https://driveelectric.org.nz/