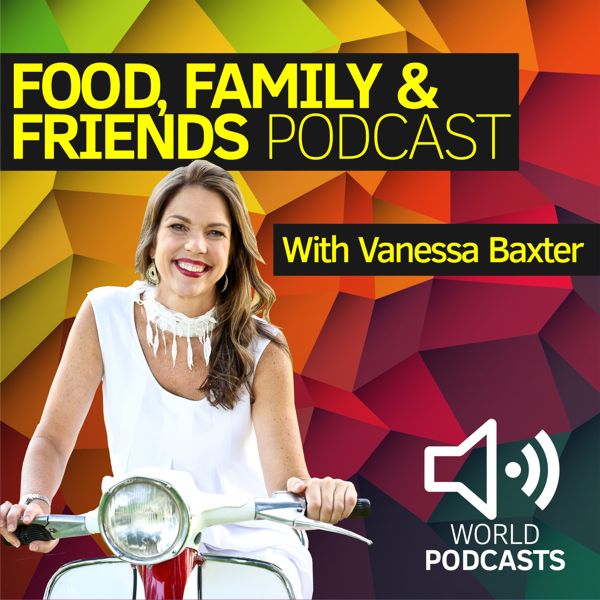 Eric and Sonya are the owners of Auckland's most beautiful cooking school location – Main Course. Set in the historic old gas works building in Beaumont Street this is a venue I frequently use when hosting my Fearless Kitchen: Corporate Team Build Events.
Sonya and Eric are passionate Chefs and love to teach the classics of cooking from all over the world, often to those who have not had the similar opportunity to roam the world, cooking along the way. They are generous, open and honest with their time and their space and have been amazing supporters for the growth of my business too.
Find out more and keep up with Main Course on Facebook here.
Get the podcast here:
• Download or Listen to Episode 34 directly
• Listen and subscribe via iTunes
• RSS Feed
Food, Family & Friends Podcast, hosted by Vanessa Baxter and brought to you by Podcasts NZ and World Podcasts.
Podcast: Play in new window | Download
Subscribe: RSS