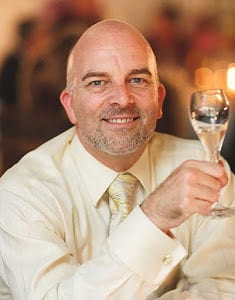 Cameron Douglas is New Zealand's first & only Master Sommelier with the Court of Master Sommeliers worldwide, & South Pacific Director for the Global Guild of Sommeliers. Cameron talks about his journey from Auckland hospitality through to his life now fully immersed in wine. Part 1 of 2.
Get the Podcast here:
Music courtesy of Rueben Halsey.
Follow NZ Wine Podcast on social media: Instagram / Twitter / Facebook