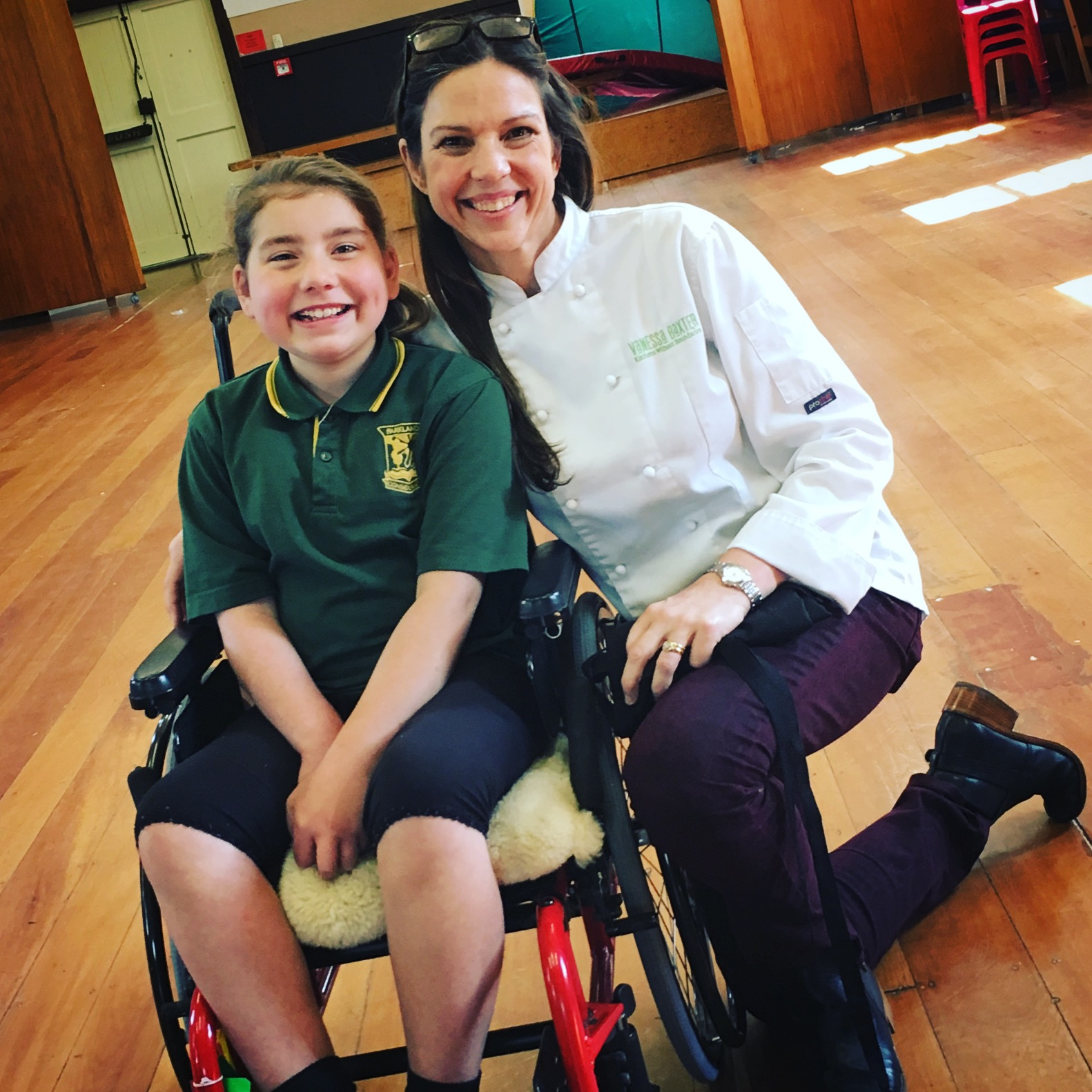 I met Quinn four years ago as a cancer patient and resident of Ronald McDonald House in Auckland. I was immediately drawn to her engaging personality and dogged determination to beat the disease. At only 7 years of age she was a powerhouse and I fell in love with her as we cooked together and ate together.
It was a privilege to visit her school in Palmerston North and cook with all the senior primary students.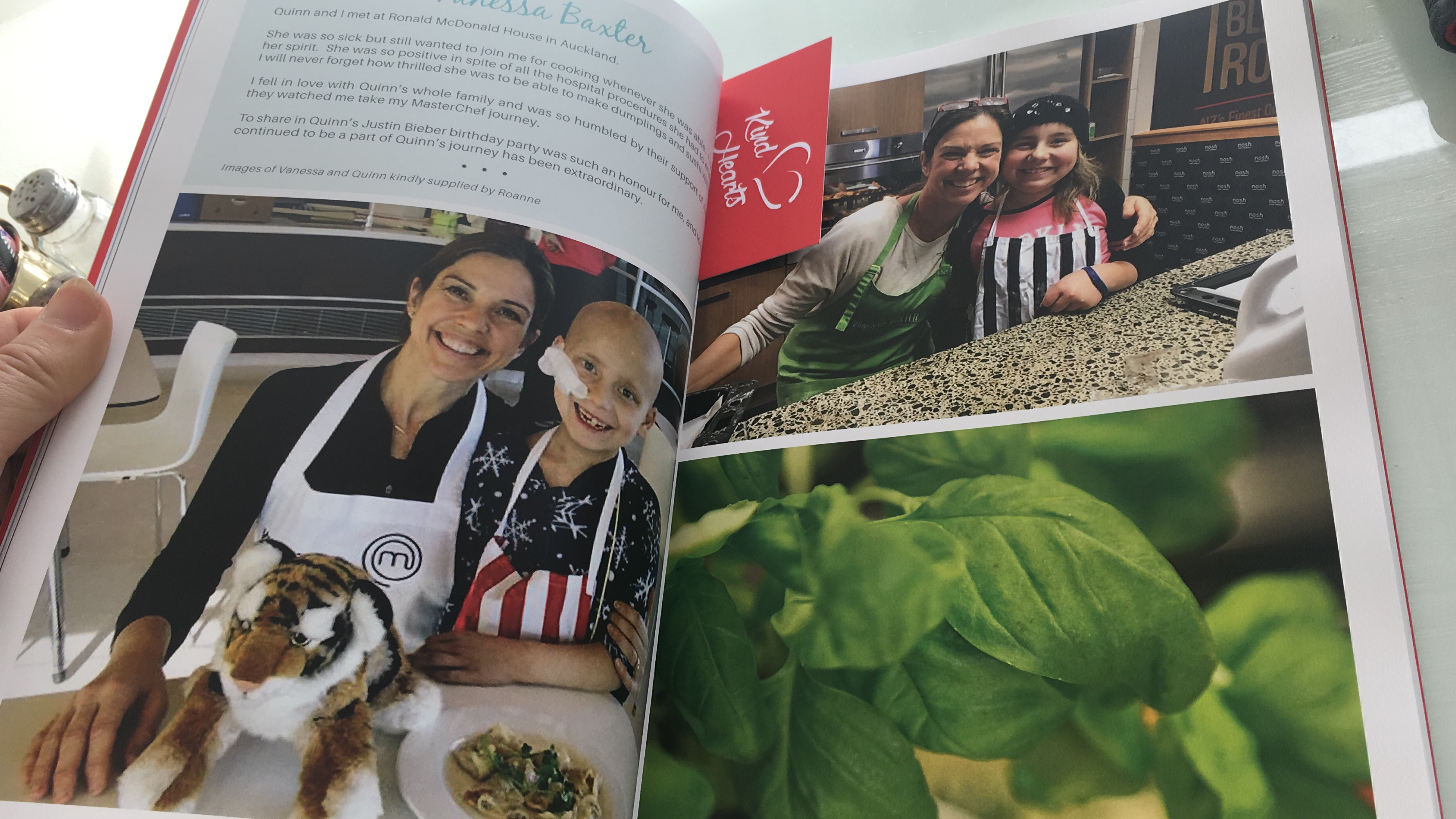 It was also wonderful to be able to interview Leigh who is the founder of the Kind Hearts Movement –  which is about inspiring and initiating a kinder world through acts of unconditional kindness. Their most recent cookbook is in honour of Quinn and her family.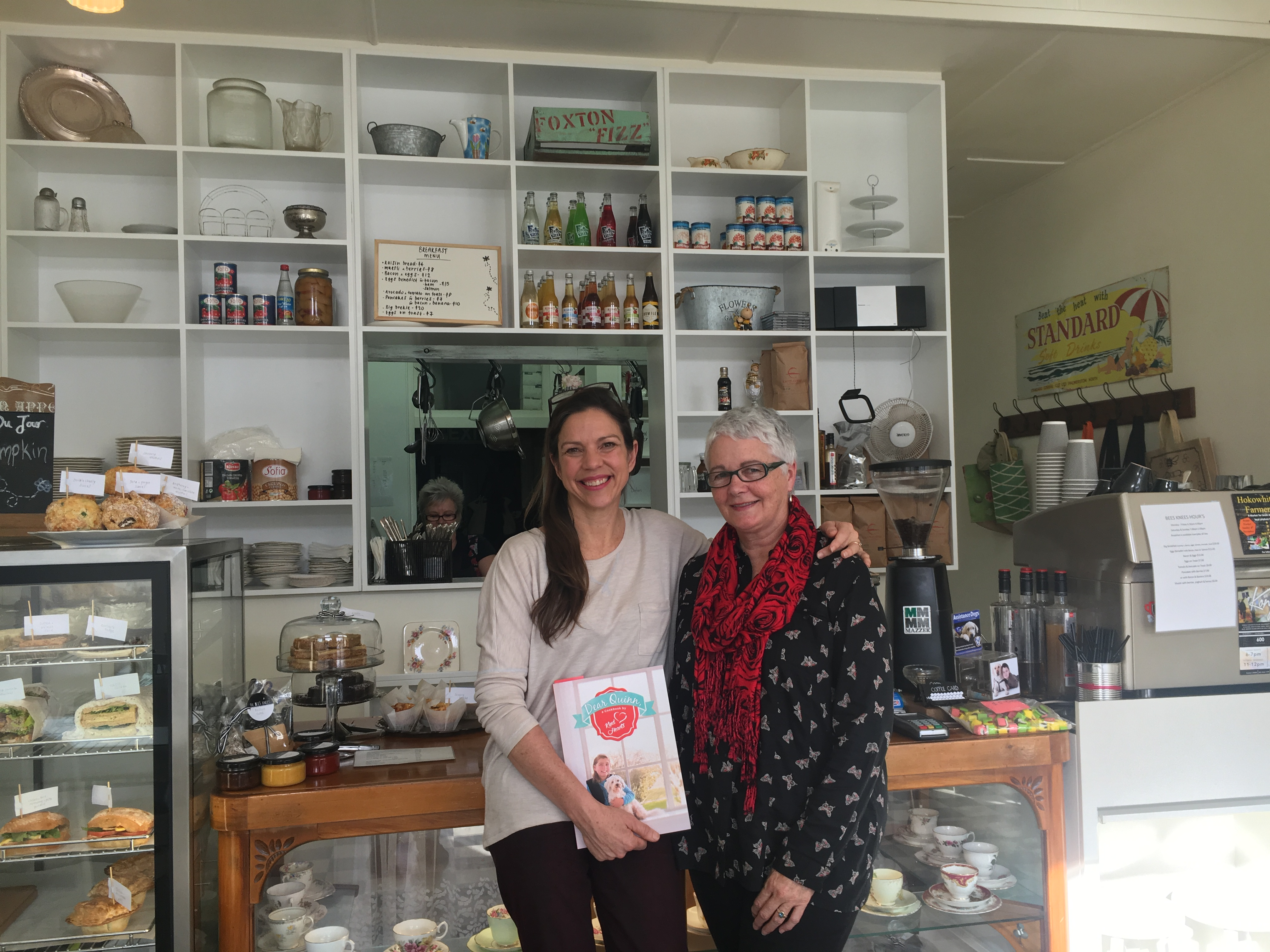 Get the podcast here:
• Download or Listen to Episode 33 directly
• Listen and subscribe via iTunes
• RSS Feed
Check out my recent video chat with Quinn!
Food, Family & Friends Podcast, hosted by Vanessa Baxter and brought to you by Podcasts NZ and World Podcasts.
Podcast: Play in new window | Download
Subscribe: RSS