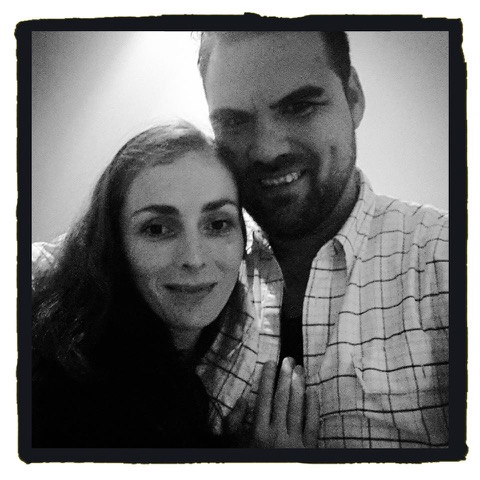 In this podcast I sat down with Will Fleming and his lovely wife Moni to chat about intercultural family life and how they, along with their children, celebrate food and meal times together.
Will is a husband, Dad and works full time but he has a mission which he ponders in his spare time – looking for the missing link to being a happy human!
This interview was conducted mid 2016 and Will had just made the difficult decision to take a break from hosting "My Kiwi Life" – a NZ podcast where Will interviews influential Kiwis and discusses life in an attempt to pinpoint what makes people tick.
It was Will and his podcast that inspired me to commence my own journey in hosting a podcast and I was thrilled to have him on my show. He and Moni are regular, down to earth and a humble team, trying to pull life together with two active sons.
The kids joined us in our interview too and loved the finale of the 'either/or' question time.
Get the podcast here:
• Download or Listen to Episode 30 directly
• Listen and subscribe via iTunes
• RSS Feed
Thanks for listening to Food, Family & Friends Podcast, hosted by Vanessa Baxter and brought to you by Podcasts NZ and World Podcasts.
Podcast: Play in new window | Download
Subscribe: RSS