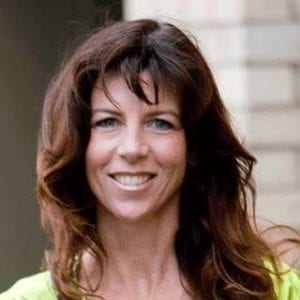 Wendy from Waiheke is a gorgeous lady who loves her life on Waiheke Island, just a short ferry trip from Auckland. Loving the local life and enjoying nurturing her herb garden, she decided to use the herbs she used to create a delicious and nutritious spread for her young children. With much experimenting and asking for feedback from Chefs and consumers, she hit upon what is now the famous and well known Waiheke Herb Spread as we know it.
With indigenous herbs mixed with traditional edibles, this is a unique and delicious spread that can be used in so many different ways. With the wild harvested style nature of the ingredients it has been tricky for her in navigating certification for pure Organic – but as we Kiwi's know – the Waiheke folk take great care in not using chemicals and sprays and this spread is a product of this care.
Wendy joins me to share her story – from a child to an adult – from a Mum of young children to the creator and owner of a small business which hand churns out hundreds of bottles of Waiheke Herb Spread each week.
For more information about Waiheke Herbs visit their website or their Facebook page.
Get the podcast here:
• Download or Listen to Episode 26 directly
• Listen and subscribe via iTunes
• RSS Feed
Podcast: Play in new window | Download
Subscribe: RSS