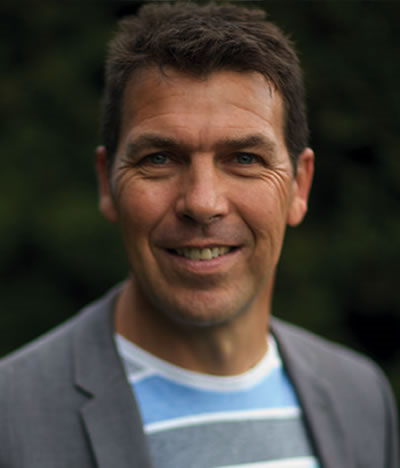 Grant is leading the wave of change in how we think about our health, including how we exercise, how we sleep, how we (and our kids) play, and how we connect. The central place real food plays in our health and wellbeing, and a desire to help people "be the best they can be", drives his research and practice.
Dubbed "The Fat Professor", he is at the forefront of challenging the widespread fat phobia that has pushed us to eat a diet full of processed, carb-laden food. "It's time to help the world change," he says. Prof Grant is a respected PhD public health academic of 20 years with all the boxes ticked in a high-achieving career.
Caryn is a Registered Dietitian and sports nutritionist. Her master's degree was in the area of sports nutrition and her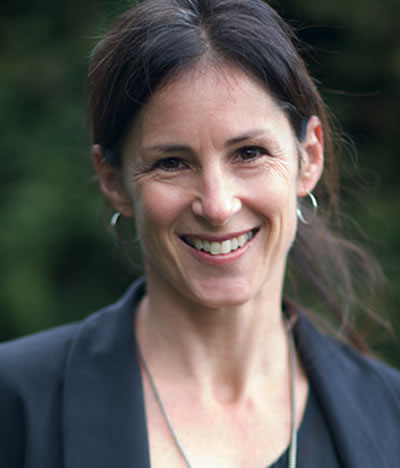 doctoral studies focused on how to achieve sustainable weight loss. Caryn currently combines academic work with her own clinical dietetic practice.
She believes this mix of academia and practice keeps her real and on the cutting edge of knowledge (and busy).
Special thanks to Grant and Caryn for being on the podcast.
Get the podcast here:
• Download or Listen to Episode 20 directly
• Listen and subscribe via iTunes
• RSS Feed
Podcast: Play in new window | Download
Subscribe: RSS