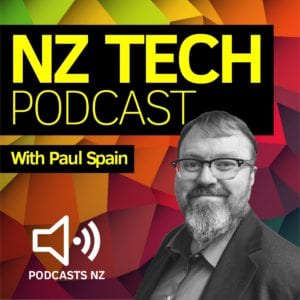 Are Autonomous Air Taxis coming to Auckland thanks to Air New Zealand or Uber? Ohmio $20M deal, Fitbit Versa and Aria 2 scales, N4L and Chorus Wi-Fi trial, EU vs Kaspersky, FIFA streaming in Australia, TVNZ Hei Hei, Huawei mimics iPhones 10 for $500.
Hosted by Paul Spain and this week's guest: Andrew Blakey.
Listen to the Podcast here:
You can keep current with our latest NZ Tech Podcast updates via Twitter @NZTechPodcast, the NZ Tech Podcast website or the facebook page. Published by World Podcasts and Podcasts NZ.