In this episode of Real Talk with Nick Hoyle we hear from entrepreneur Jung Chun - and it's all about critical conversations during challenging times. Hosted by Nick Hoyle. Listen to the Podcast here:    Published by Podcasts NZ
read more
Real Talk with Nick Hoyle
Real Talk with Nick Hoyle is the business podcast that cuts through the façade, and delves right into the challenges and opportunity of business. Every episode host Nick Hoyle talks to an entrepreneur or business owner to learn from them what's working and what's not.
'Real Talk with Nick Hoyle' is brought to you by Podcasts New Zealand.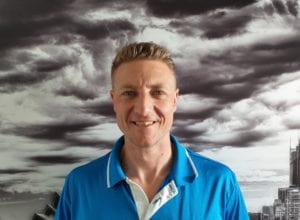 Nick Hoyle is likes to have straight up talks with those involved in all aspects of self employment and business – discussing the realities of being in control of your own destiny. His background has seen him run a range of businesses – from a tyre and wheel retailer to video production.