NZ Wine Podcast
By Boris Lamont and Podcasts NZ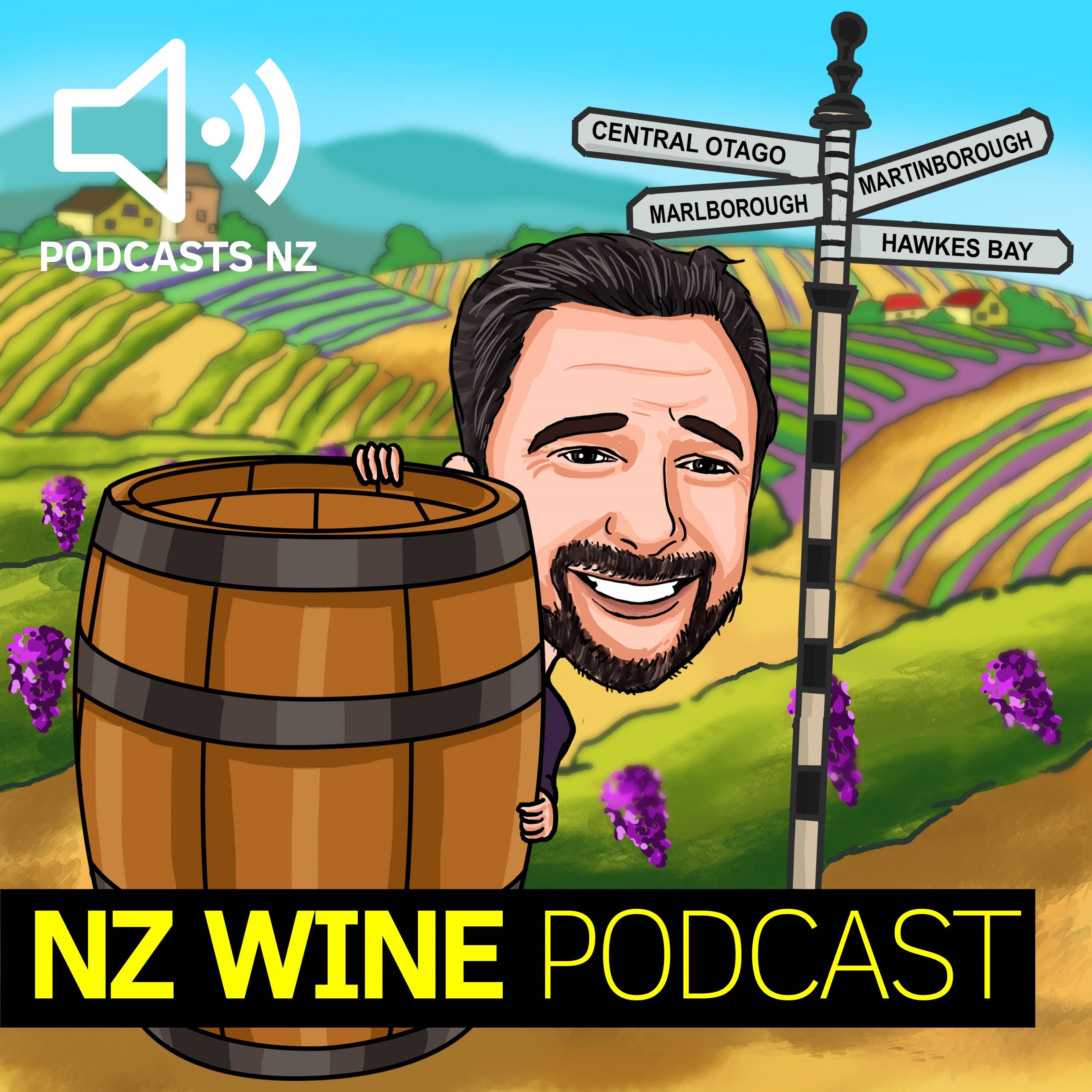 Welcome to the NZ Wine Podcast. Each episode your host Boris Lamont chats with one or more wine makers or wine experts. Some episodes are recorded on location at a New Zealand Winery, others involve a discussion on topics such as the wine regions of France – recorded at the Podcasts NZ studio.
Subscribe & Listen via your favourite player: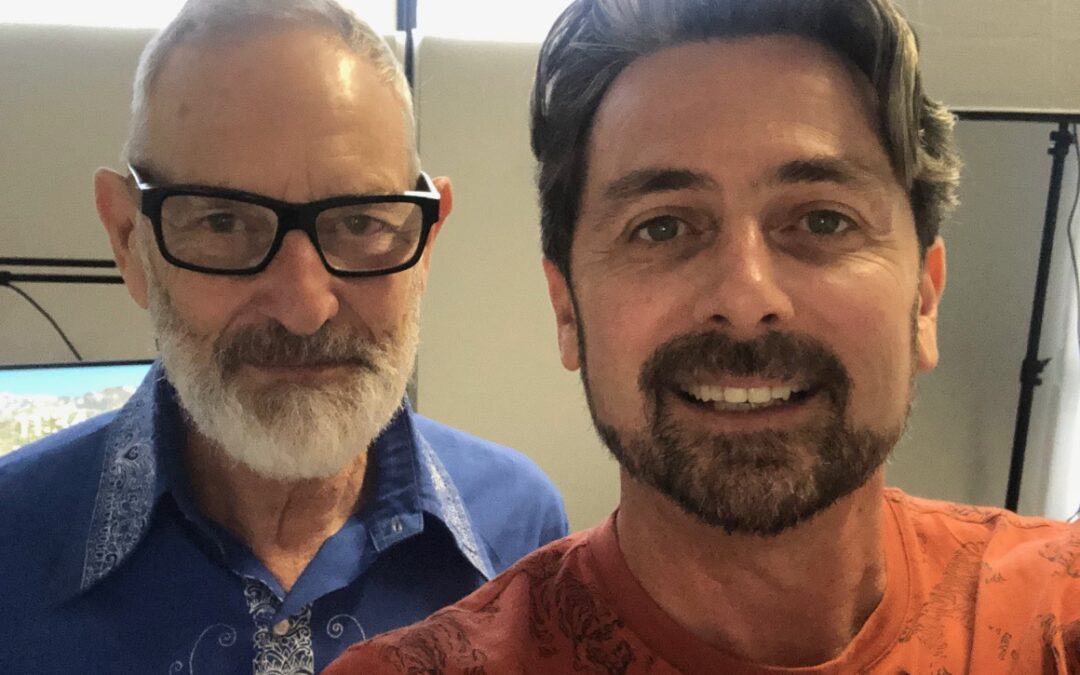 Gordon was appointed as Esk Valley winemaker in 1993 however his life in NZ wine commenced even earlier in Auckland wineries.
Gordon loves what he does and feels privileged to have had the experiences in his life so far.