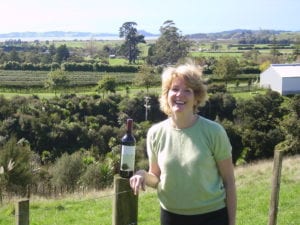 From Virginia to Clevedon New Zealand, Judy Fowler has travelled some distance in her life to be now making exceptional blended red wines. First planted in 1997 on a prime location southeast of Auckland, Puriri Hills is a unique producer.
Hosted by Boris Lamont.
Get the Podcast here:
Music courtesy of Rueben Halsey.
Podcast: Play in new window | Download