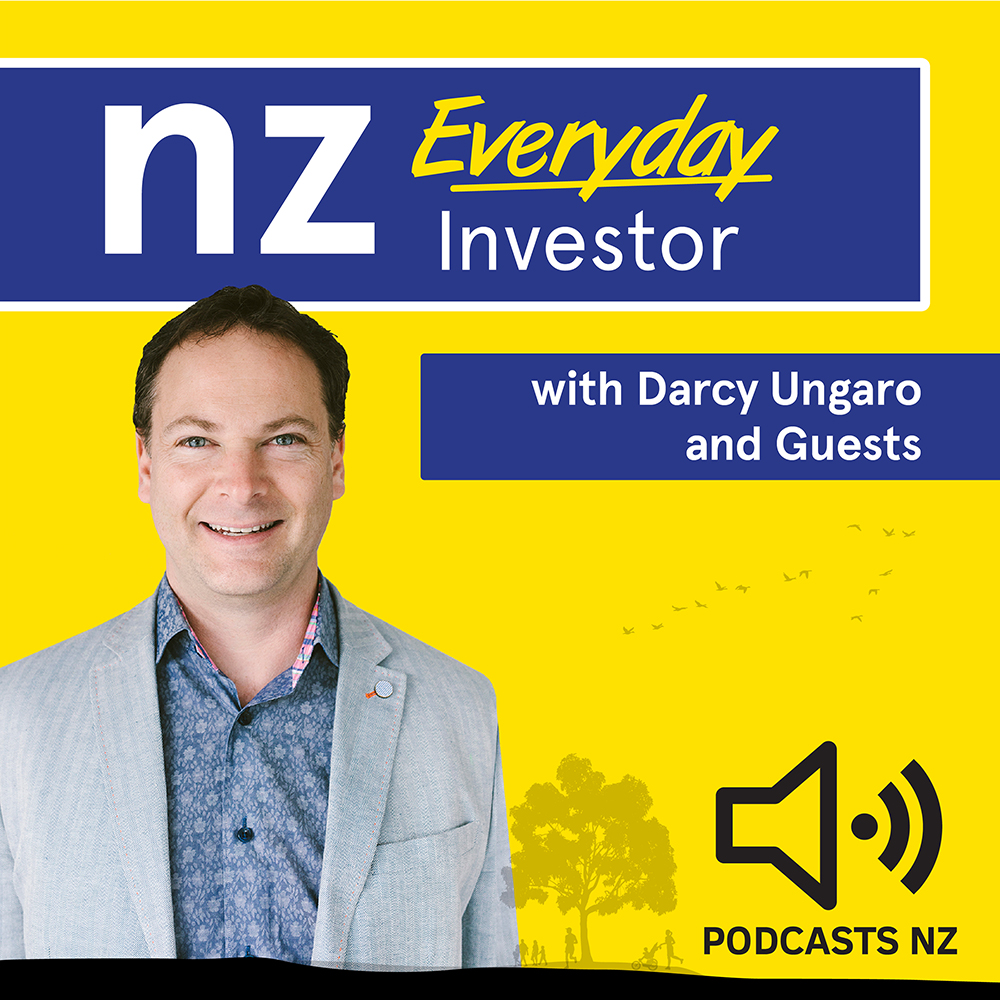 Who wants to listen to a cheesy show about making money and showing off about how much they know?! We're all kind of over that kind of thing – am I right?! This show attempts to break down some barriers that we all have when we encounter jargon. If we can make investing accessible for the everyday Kiwi, we're winning.
It's high time that we get real about how we talk about money. The NZ Everyday Investor is about explaining investments, investment properties and business stuff so that everyday Kiwis can understand what's happening in the financial world. It's not rocket science (that's a different show) and nor should it be.
NZ Everyday Investor is hosted by Podcasts.NZ and is sponsored by Ungaro & Co Financial Services.
A little something about the host:
Shortly after 2001, Darcy started Ungaro & Co Financial Services, which is a boutique financial services firm focusing on a high level of care for a small set of clients.
Keenly aware of the process of 'creative destruction' occurring in the financial services industry, Darcy's passionate about exploring how these changes can birth new ways of delivering advice to everyday people more efficiently. Information on products is of some value, but strategy and architecture will always be critical when it comes to developing wealth.
Darcy completed a degree in Economics majoring in Finance at Massey University in Auckland as well as Level 5 cert. of financial services. 
The Everyday Investor – The core mission of this show, and yes, there's an agenda, is to 'Improve levels of wealth via accessibility of financial knowledge for the everyday person.' Listen to something that's good for your wealth!
Guests include economists, bitcoin investors, property investors, psychologists, business people, retirement advisers, and even everyday people!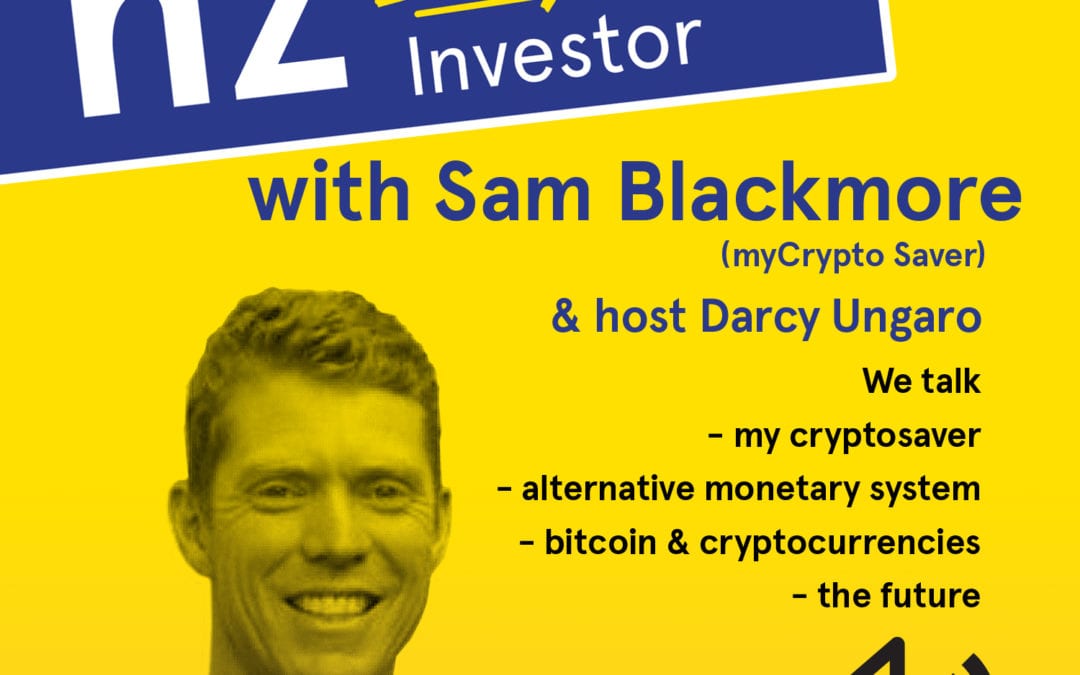 It's all about the Bitcoin baby! Well, now I'm reminded of what Warren Buffett said on investing: It's wise to be "Fearful when others are greedy and greedy when others are fearful." I doubt the guy who's arguably the richest in the world would say this about Bitcoin...