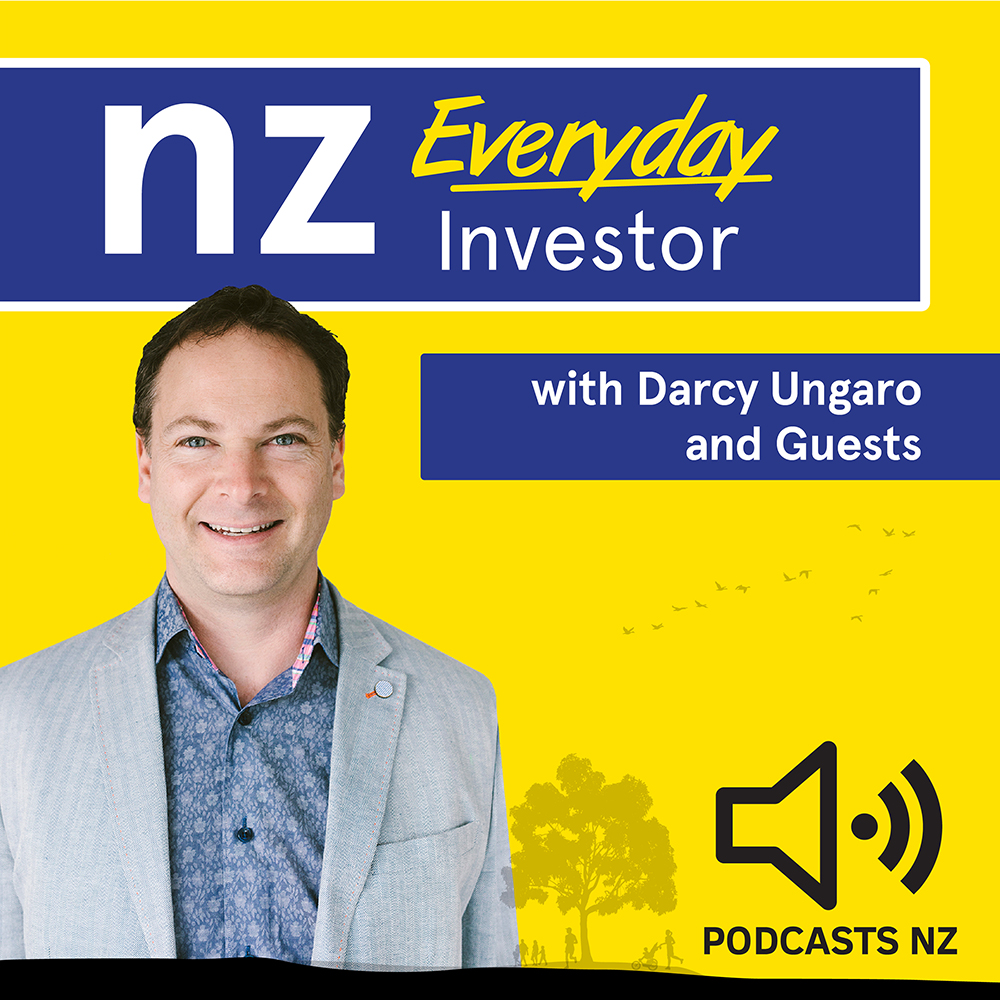 When it comes to building wealth, it's time for some barriers to come down!
This show attempts to break down walls of inaccessibility, making it easier for the everyday Kiwi, to develop wealth.
It's high time we crash the hoity-toity party of those who think they know it all – there's more than enough to go around, and more importantly, there's no 'right way' to get it done. The NZ Everyday Investor is about explaining investments, investment properties and business stuff so that everyday Kiwis can understand what's happening in the financial world. 
NZ Everyday Investor is hosted by Podcasts.NZ
A little something about the host:
Keenly aware that the traditional advice model serves those who 'already have', Darcy started the podcast to speak to the bulk of Kiwi's who may not yet have spoken to a financial adviser, or who may never speak with one.
Darcy has a degree in Economics majoring in Finance at Massey University in Auckland as well as Level 5 cert. of financial services and has received many industry awards.
The NZ Everyday Investor – The core mission of this show is to 'Improve levels of wealth via the accessibility of financial knowledge for the everyday person.'
Guests include economists, bitcoin investors, property investors, psychologists, business people, retirement advisers, and even everyday people!
Listen to something that's good for your wealth! If you'd like to support us in this mission, please visit our Patreon page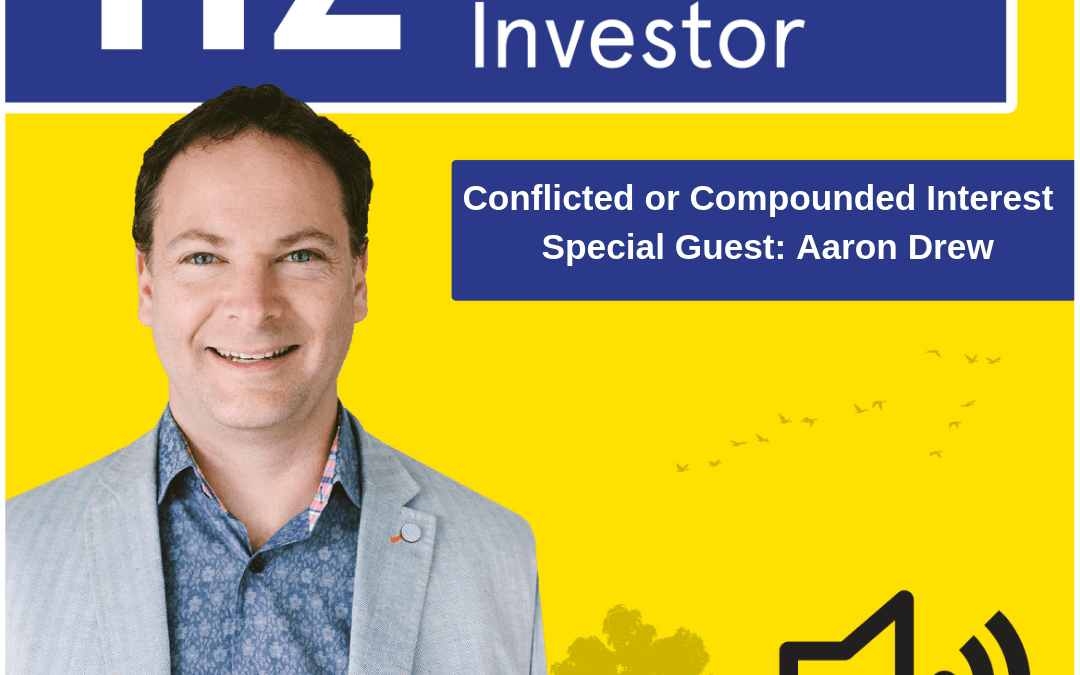 When seeking financial advice? What should you know before you start shopping around for an adviser to work with? It comes down firstly to you: What's your expectation/what outcome would you like to get after an interaction with a financial...