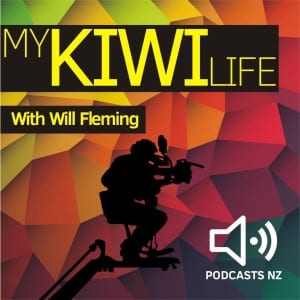 Do you know someone who has always wanted to get into making movies but never known where to start? My Kiwi Life's first BONUS episode has you covered!
Will Fleming brings you his first LIVE podcast from The Arohanui Film Festival featuring conversations with Director Julia Reynolds, Director Rosemary Riddell & Writer / Producer Mike Riddell. The conversation focusses on how hard it is to make a movie in New Zealand and some real life tips and tricks that will keep you going forward when it all seems too hard. Thanks again to everyone for subscribing, rating & reviewing My Kiwi Life. Also, hugs to Crawford and Joe Hitchcock for helping make this episode possible. Joe is a filmmaker and has his own film that you should check out.
This episode is brought to you by Podcasts New Zealand.
Get the My Kiwi Life podcast here:
Podcast: Play in new window | Download
Subscribe: RSS