This week: Intel Compute Card, News from Apple's Worldwide Developers Conference highlights incl new Macs, Apple HomePod, iPad Pro comes of age. SpaceX recycling rockets and capsules, 25% of Australians support a cashless society, Dubai's Robot Cops.
This session has us exploring the often overlooked Beaujolais region; discovering what makes many wine enthusiasts obsess about these wines. Jean-Christophe Poizat & Marc Taddei take us on a quick journey through the wine regions of France.
In this podcast episode I describe my arrival into the USA, as in my 20s I took up a Private Chef role with a family on Cape Cod.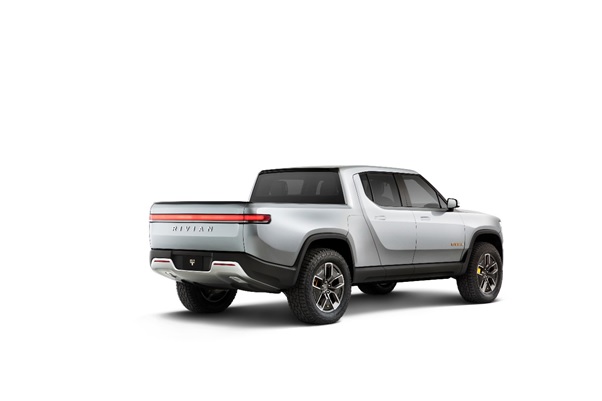 This week Theo talk's to Michael McHale head of communication at Rivian about the R1T and RS1 an electric pick up truck and SUV (7 Seater). Also, this is the last episode under the name of NZ EV Podcast and from next week we will be morphing into the EV Podcast. The same show just even better.
This week's podcast is proudly presented by:
ChargeNet NZ – Electric Vehicle Charging Network – Charge.net.nz

The NZ EV Podcast is also supported by:
OEM Audio – New Zealand's leading supplier of safe and reliable AC chargers and charging cables –  evpower.co.nz

If you enjoy our Podcast please support us by subscribing to the podcast on Patreon.com. The more support we get the more we can cover. Become a Patron!
Listen to the podcast here:
Podcast: Play in new window | Download
Subscribe: Apple Podcasts | Android | RSS | More