This week: Intel Compute Card, News from Apple's Worldwide Developers Conference highlights incl new Macs, Apple HomePod, iPad Pro comes of age. SpaceX recycling rockets and capsules, 25% of Australians support a cashless society, Dubai's Robot Cops.
This session has us exploring the often overlooked Beaujolais region; discovering what makes many wine enthusiasts obsess about these wines. Jean-Christophe Poizat & Marc Taddei take us on a quick journey through the wine regions of France.
In this podcast episode I describe my arrival into the USA, as in my 20s I took up a Private Chef role with a family on Cape Cod.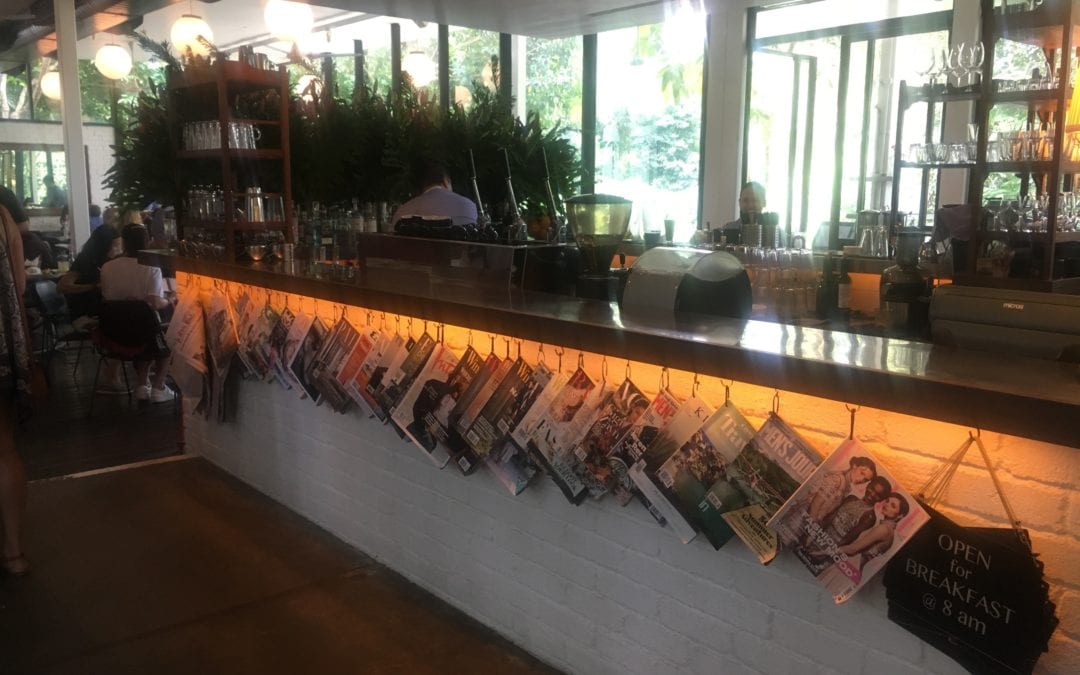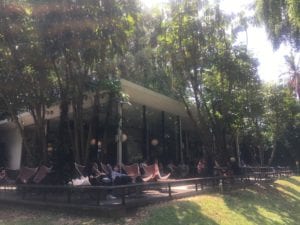 Sasha is an engaging and wonderful woman who runs a fast growing foodie business in Singapore.  She is an intrepid explorer of product from around the world which is organic, sustainable and comes from folk who truly believe in what they create and offer.  Slowly, but surely, Sasha has tracked the provenance of the fresh and frozen products which she then retails online to clients around the island of Singapore.
With salmon from NZ, beef from Australia and a growing breadth of produce from all over the world, Sasha's story is inspiring and educational.  This is a wonderful story of a growing enterprise, of team work, of care for sourcing and production – and I hope you love this interview as much as I enjoyed hosting this wonderful woman.
Listen to the Podcast Here:

• Listen and subscribe via iTunes
• RSS Feed
The Fearless Kitchen Podcast is hosted by Vanessa Baxter and brought to you by Podcasts NZ and World Podcasts.