This week: Intel Compute Card, News from Apple's Worldwide Developers Conference highlights incl new Macs, Apple HomePod, iPad Pro comes of age. SpaceX recycling rockets and capsules, 25% of Australians support a cashless society, Dubai's Robot Cops.
This session has us exploring the often overlooked Beaujolais region; discovering what makes many wine enthusiasts obsess about these wines. Jean-Christophe Poizat & Marc Taddei take us on a quick journey through the wine regions of France.
In this podcast episode I describe my arrival into the USA, as in my 20s I took up a Private Chef role with a family on Cape Cod.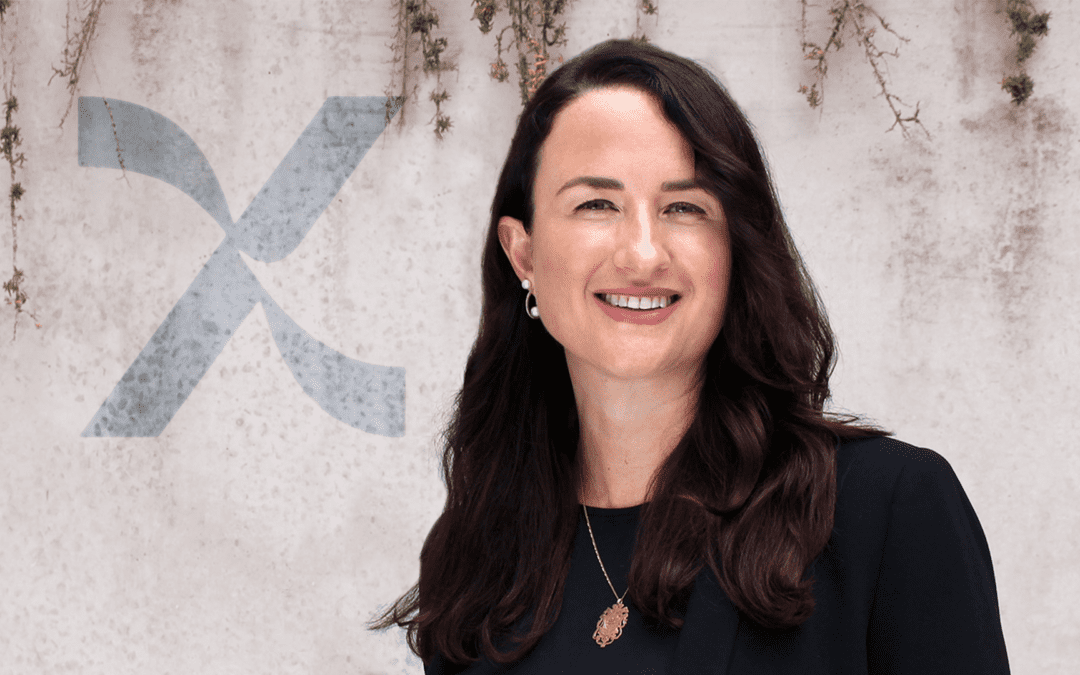 Paul Spain is joined by Shona Grundy – COO of Winely and Exocule, and judge for NZ Hi Tech Awards, to discuss technology news and insights, and how bio tech companies like Exocule and Winely are using machine learning to help fast track alternative protein manufacturing.
NZ Spotify uses get first dibs on new instant podcasting features
Keanu Reeves change towards NFT's
Robotic finger with living skin
Polestar now supports Apple CarPlay
Engineer claims chatbot is sentient
AI helping Type 2 Diabetes patients
Listen to NZ Tech Podcast:
Special thanks to organisations who support innovation and tech leadership in New Zealand by partnering with NZ Tech Podcast: