This week: Intel Compute Card, News from Apple's Worldwide Developers Conference highlights incl new Macs, Apple HomePod, iPad Pro comes of age. SpaceX recycling rockets and capsules, 25% of Australians support a cashless society, Dubai's Robot Cops.
This session has us exploring the often overlooked Beaujolais region; discovering what makes many wine enthusiasts obsess about these wines. Jean-Christophe Poizat & Marc Taddei take us on a quick journey through the wine regions of France.
In this podcast episode I describe my arrival into the USA, as in my 20s I took up a Private Chef role with a family on Cape Cod.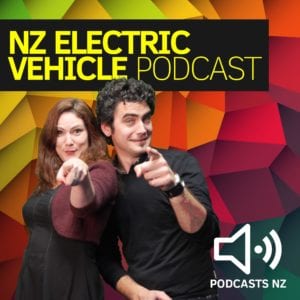 EV enthusiast Dee West (solPR/ChargeNet) and EV converter and enthusiast Theo Gibson (EV Builders) talk news, rumours and more. It is finally here. Dee and Theo bust the top 12 EV Myths with the help of a knowledgeable panel, Steve West – Charge Net and Dima Ivanov – Flip the Fleet.
Show Links:
EV's Catch Fire 
https://www.tesla.com/en_NZ/blog/model-s-fire
"That equates to 1 vehicle fire for every 20 million miles driven, compared to 1 fire in over 100 million miles for Tesla. This means you are 5 times more likely to experience a fire in a conventional gasoline car than a Tesla!"
Charge Net
https://charge.net.nz
Flip the Fleet
http://flipthefleet.org
NZ EV Facebook page
https://www.facebook.com/NZEVPODCAST/
Podcast: Play in new window | Download
Subscribe: Apple Podcasts | Android | RSS | More